Looking for a challenging pose that will strengthen your upper arms, back, and abs? Then give this one a try. It may look like you're all knotted up, but once you know the steps, you'll be able to try out this fun pose.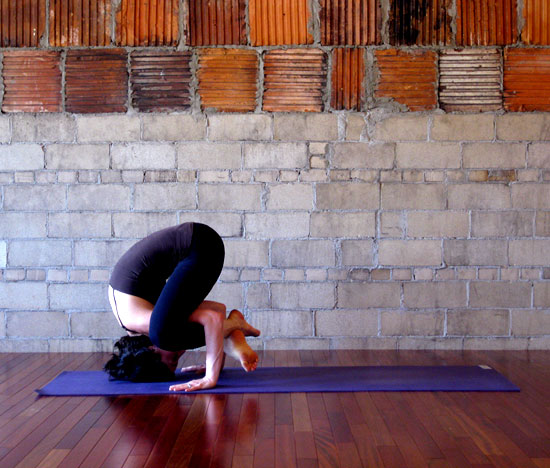 Sanskrit Name: Bhujapidasana
English Translation: Arm Pressing Pose
Also Called: Shoulder Pressing Pose

To see the steps for this complicated pose keep on reading.