I have heard it said that the best cure for a hangover is to drink in moderation, but there are times when we all go a bit overboard . . . like New Year's Eve. If you had a few drinks too many, let me explain what is going on with your body and offer a few suggestions to help your get over your hangover.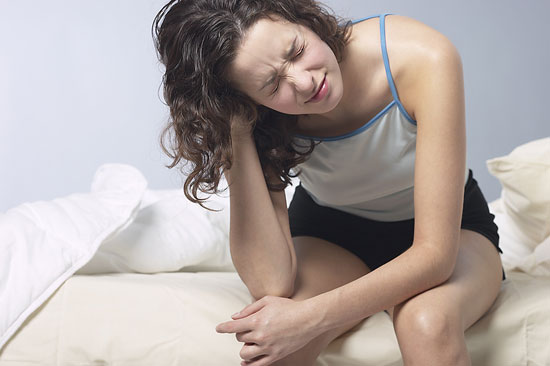 Symptom: Dehydration
Your throat and mouth are dry due to dehydration, which is caused by the diuretic properties of alcohol. The dehydration also affects your muscles, making them feel weak.
Cure
: Drink plenty of water, all day long! I have found
Nuun
tablets help too.
To see why your stomach feels off and what you can do about it, read more