Vegan Ice Cream Made With Bananas
Healthy Dessert: Vegan Banana Peanut Butter Ice Cream
If cold and creamy ice cream calls to you after dinner, here's a sweet alternative that's lower in calories, fat, and cholesterol. As an added bonus, it contains over three grams each of fiber and protein per serving. It's a cinch to make and a delicious way to use up ripe bananas if you can't bear the thought of one more loaf of banana bread.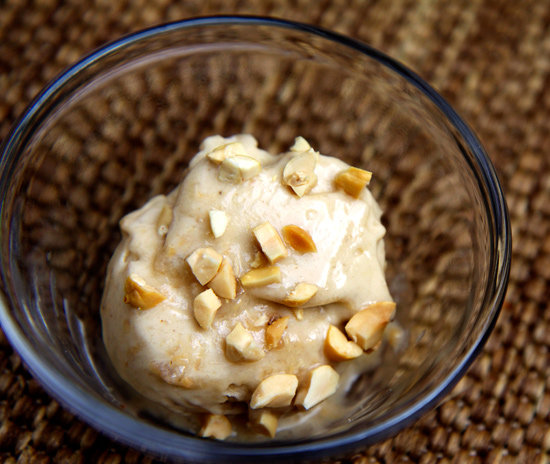 Keep reading to learn how to make this 150-calorie treat.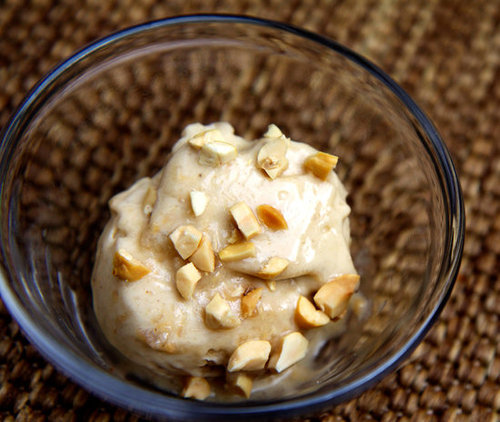 Adapted from The Kitchn
Healthy Dessert: Vegan Banana Peanut Butter Ice Cream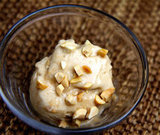 Ingredients
2 bananas
1 tbsp. creamy peanut butter
Directions
Peel the bananas, slice them, and place slices on a plate.
Freeze for at least two hours.
Place frozen bananas and peanut butter in a food processor and blend well. Enjoy immediately or freeze in a glass container until solid.
Makes two servings.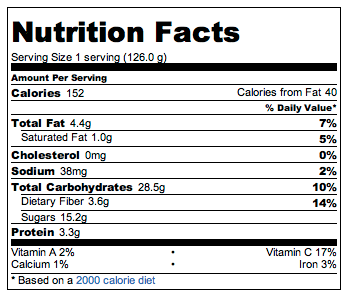 Source: Calorie Count
Information
Category

Ice cream, Desserts