Total-Body Fitness Challenge
Quick and Intense 2-Week Total-Body Challenge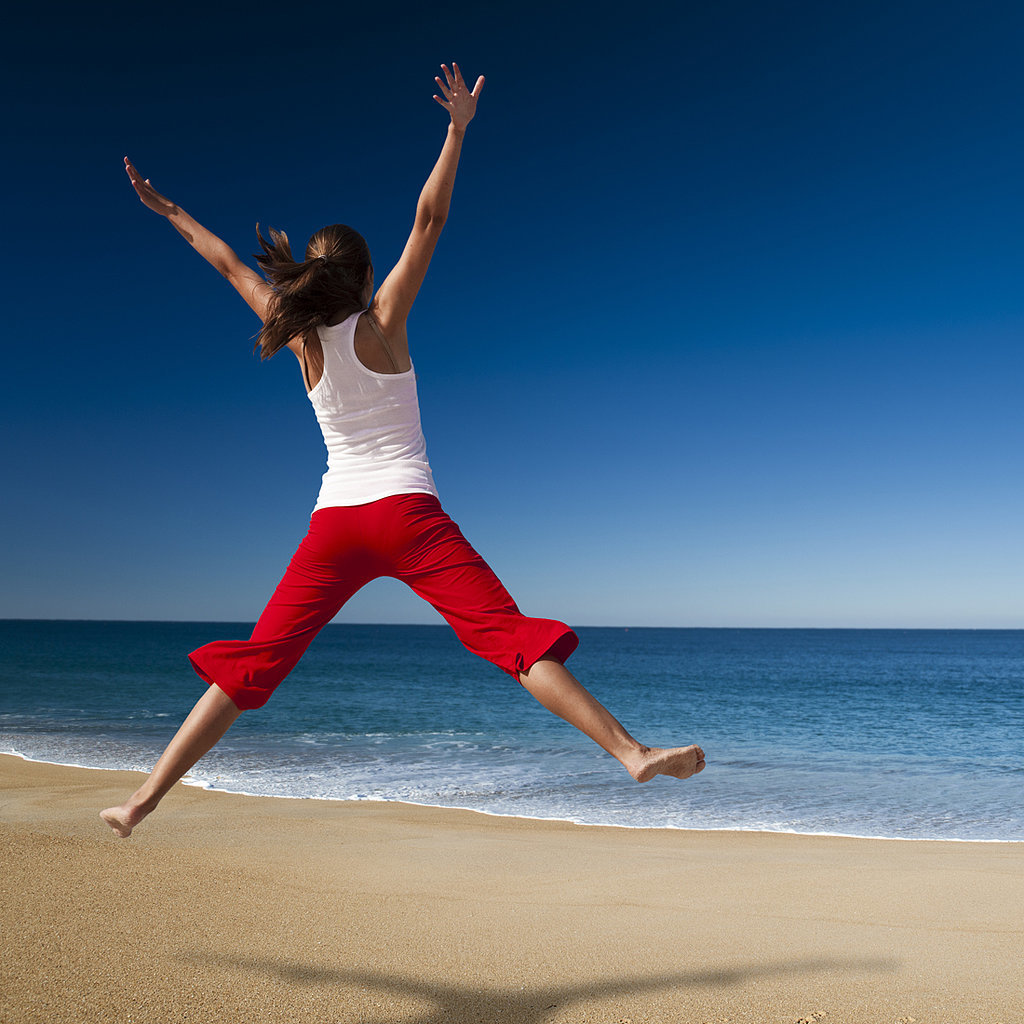 What's Your Reaction?
0
0
0
0
0
0
1
Quick and Intense 2-Week Total-Body Challenge
If you enjoyed toning your legs with our Squat Challenge, your core loved the Crunch Challenge, and your upper body felt pumped doing the Push-Up Challenge, get ready for a total-body fitness challenge that combines exercises from all three of these challenges to strengthen and firm your entire body. This is a short workout anyone can fit into their busy day because it only takes a few intense minutes.
This challenge only involves three exercises: sumo squats, T push-ups, and V crunches. Below are descriptions of how to do each move, and below that is the two-week plan. Instead of completing a certain amount of reps, by the end of the two weeks, you'll be able to do a minute of each exercise twice through. The beauty of this challenge is to get you in the habit of strength training four to five times a week. And once you reach the 14th day, keep going, with the mind-set that a little bit of time spent toning your muscles goes a long way.
Latest