How to Do Headstand in Yoga
Want to Stand on Your Head? Yoga Sequence to Get You There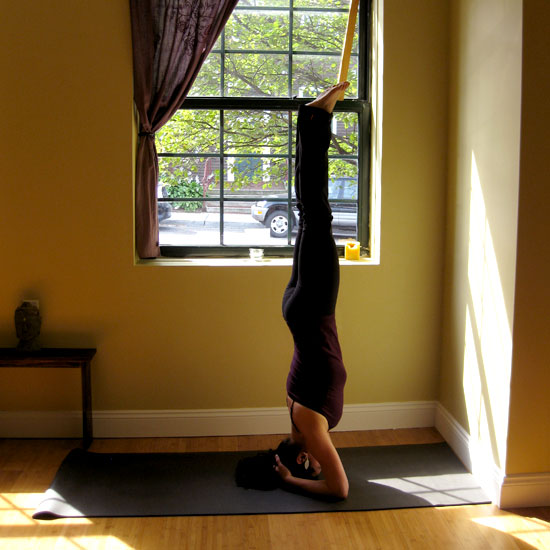 What's Your Reaction?
0
0
0
0
0
0
1
Want to Stand on Your Head? Yoga Sequence to Get You There
Headstand is really intimidating if you've never attempted it before, but if you've always longed to stand on you head, here's a series of yoga poses to get you there. Don't worry if it scares you to go upside down. This sequence will build up your strength and courage. If you practice these poses regularly in this order, you'll feel ready (and excited!) to invert.
Latest