How to Cook Tofu
Vegetarian 101: The Tastiest Ways to Cook Tofu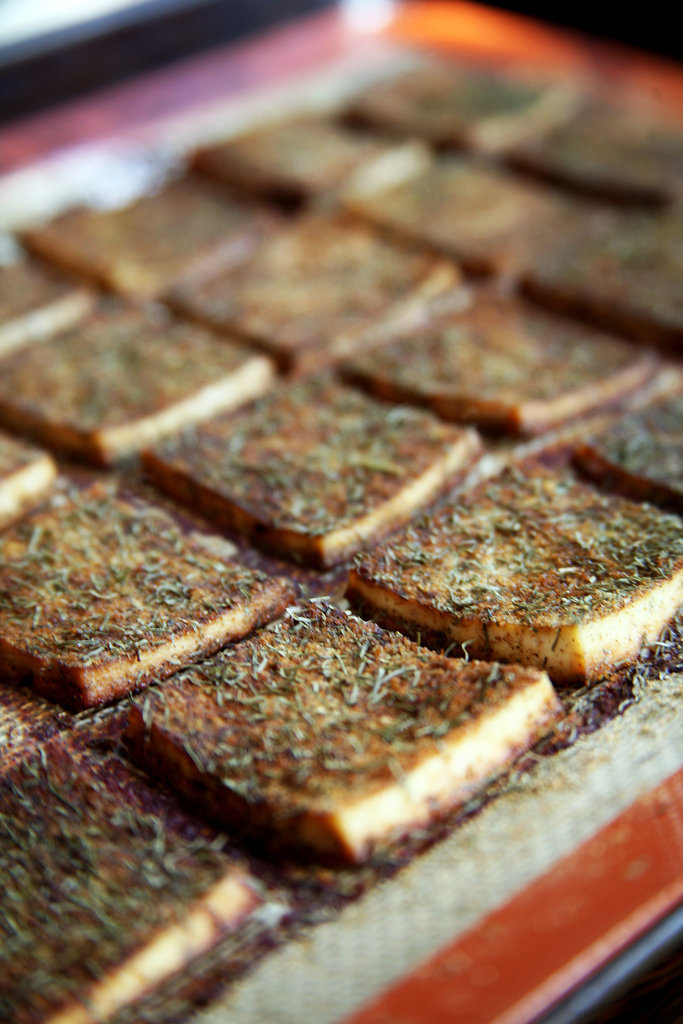 What's Your Reaction?
0
0
0
0
0
0
1
Vegetarian 101: The Tastiest Ways to Cook Tofu
Your diet could use more protein, but let's face it — it can do without added saturated fat and cholesterol. I have one word for you: tofu. Yes, this amazingly versatile vegetarian food is just the thing to fill you up and sustain your energy to help you defeat hunger and drop pounds.
Because I've been a vegetarian since the ripe age of 13, friends keep asking advice on how to cook tofu so that it's not squishy and gross! Well, here's a simple step-by-step guide to preparing this white wonder in three tasty ways.
Latest