I was thrilled to attend the Yoga Journal Conference held in San Francisco, a four-day event consisting of classes and lectures focused on all things yoga and how to live your best life. The event in SF brought together a truly exceptional group of experts to share their wealth of knowledge with yogis young and old.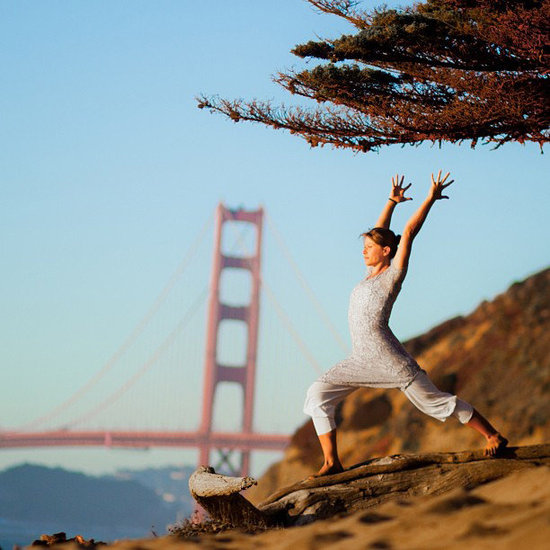 Come one, come all: Whether or not you're a seasoned practitioner, the conference caters to students of all levels. There were options for beginners interested in learning about the basics of yoga, while experienced yogis had the option of attending continuing education intensives or advanced physical practices. Overall, I found that there was a great mix of active practice opportunities and also lectures on subjects like meditation, healthy eating, and natural pain relief. Anyone who has an interest in yoga or alternative healing therapies would find themselves at home.
Learn something new: Whether it was a lecture-based workshop or two hours of tough flow, I was surprised about what I was getting out of each class. From the who's who of the yoga world to lesser-known local yogis, I was constantly learning and impressed by the depth of knowledge and creative teaching methods from these experts.
Keep reading to hear what surprised me about the Yoga Journal Conference.