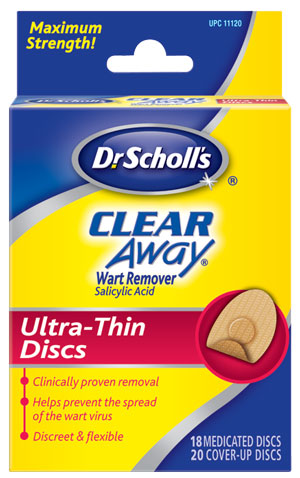 People have many misconceptions about warts that go far beyond the whole "kiss a toad" thing. Even if you understand that the toad caveat is a myth, some other facts and fictions about warts may surprise you.
Most types of warts are relatively painless and harmless, with the exception of genital warts, which are a sexually transmitted disease (read more about genital warts here). All warts (yes, even the genital kind) are caused by a virus known as the human papillomavirus (HPV), of which there are more than 100 types.
So-called common warts are most often found on the hands, while flat warts can surface on the face or backs of hands. A bit more painful and uncomfortable, plantar warts are warts found on the soles of your feet.