FitSugar reader be-healthful shared this raw "tuna" salad recipe in the Healthy Recipe group.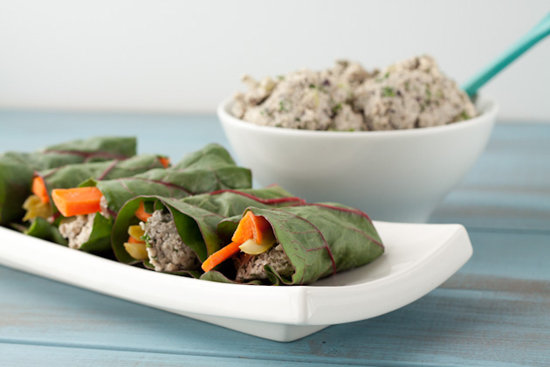 This vegan tuna salad is made with sunflower seeds and dulse making it high in zinc, enzymes and protein!
Learn how to make the recipe at her beautiful blog, Healthful Pursuit. And don't forget to share your own recipes in our Healthy Recipe group!