"Airplane mode" could be the modern synonym for "boredom," as it leaves tech addicts Internet-less when soaring the skies. When a flight's lack of WiFi keeps you from refreshing Instagram, checking Facebook, or catching up on email, have no fear; as long as a smartphone is handy with full battery life, the entertainment and productivity options are endless. Read this list to get familiar with the ways to stay entertained in flight, even in airplane mode.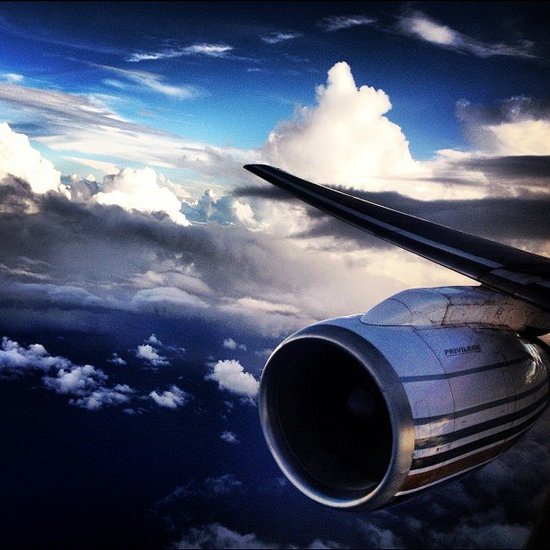 Rediscover classic tunes: It's so easy to get into the habit of only listening to the "recently added" playlist that old favorites often go forgotten; use flight time to rediscover songs from yesteryear. Create a playlist during your flight that combines classics with current hits for a fresh array of music when you land.
Deep read: Before taking to the skies, download a few good reads and stay occupied for hours. Just make sure the book or magazine is completely downloaded; you wouldn't want to miss out on a good ending.