There are so many artificial sweeteners out there that it's hard to keep them straight. And with all the information swirling around about the safety of each one, it can be hard to know which to choose. Are you a fan of sugar substitutes? Here's a list of the artificial sweeteners and the big pros and cons of each.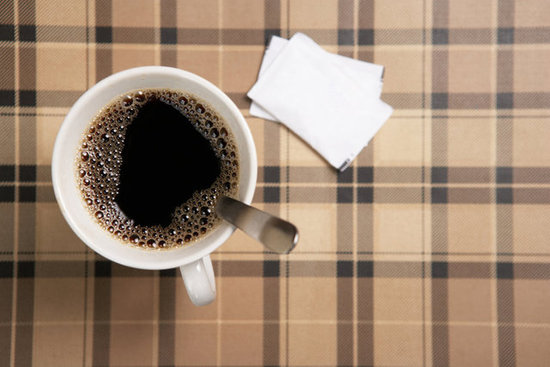 Type of Artificial Sweetener
General Info
Pros
Cons
Sucralose (Splenda)

Contains maltodextrin to bulk it up.
It's 600 times sweeter than regular sugar.
It was approved by the FDA in 1999.

It has zero calories.
You can bake with it.
After 110 studies, the FDA concluded that sucralose has no toxic or carcinogenic effects and poses no reproductive or neurological risks to people.

The bulking agents add about 12 calories per tablespoon of Splenda (although the nutritional info doesn't list these calories).
It adds an artificial taste when you bake with it.
Want to see the rest of the list? Read on after the break.