You could chalk it up to a case of "when ill-fitting clothes happen to good people," but whatever the underlying cause of our most dreaded style dilemmas may be, we're putting a (full) stop to them now. Here's the thing: we, like many, are not exempt from the perils of muffin top, underarm fat, back fat, "mom butt" — you get the picture. But, rather than accentuate our not-so-sexy features, we're looking to disguise, conceal, and banish those unflattering bits with some strategic styling (and, of course, a healthy lifestyle). It's all about emphasizing what we love most about our bodies — and, OK, looking insanely good in an LBD à la Brigitte Bardot — so no more fashion snafus from here on out. Just keep reading.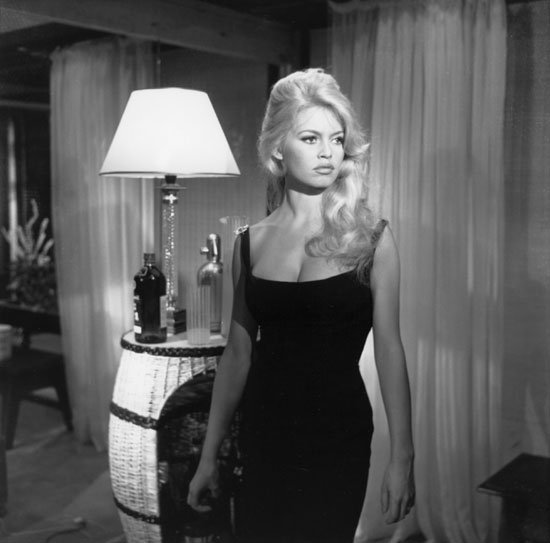 The problem: Muffin top
Styling solution: Friends don't let friends fall victim to the muffin-top look. So, we're telling you now: size up. Chances are, you think that by increasing your jean size, you'll lose that formfitting feel elsewhere. Don't worry, you won't. In fact, it'll look (and feel) better now that you don't have that added layer of extra skin pouring over the jean waistline. Another rule of thumb? Avoid extreme low-rise cuts. If you must wear a low-rise, draw attention away from the midsection with tops that don't cling (less taper!) and avoid belts if possible. For dire straits (and we've all been there), you can always opt for high-waist shapewear, too. Our favorite of the moment — Spanx Spoil Me Cotton High-Waist Panties ($52).