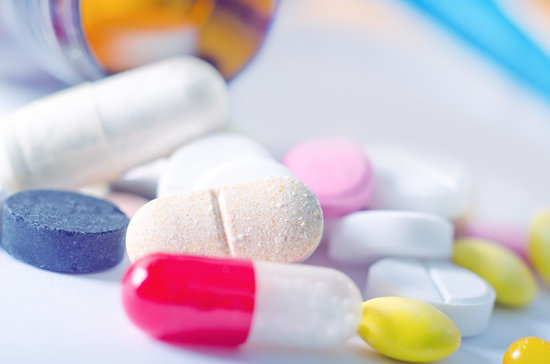 If you've been buying generic medicine at a major convenience store, you might want to explore other options.
A recent Consumer Reports survey revealed people can pay up to 447 percent or $749 more on generic medicine at the highest-priced pharmacy, compared to the lowest. Costco had the cheapest prices, while CVS, Rite Aid, and Target had the most expensive prices for generic drugs.
The reason why generic drugs are priced so low in Costco is that the discount chain relies on the lower prices to attract customers who will shop for other goods, while stores like CVS and Rite Aid depend on the pharmacy as their main source of income, Stephen W. Schondelmeyer, Ph.D., Pharm.D., a professor of pharmacy economics at the University of Minnesota, tells Consumer Reports.
Read on for the breakdown of the lowest- to highest-priced stores.