The OnSugar blog Fertility Kitchen shares why chocolate does more than just taste good — it helps with pesky coughs too!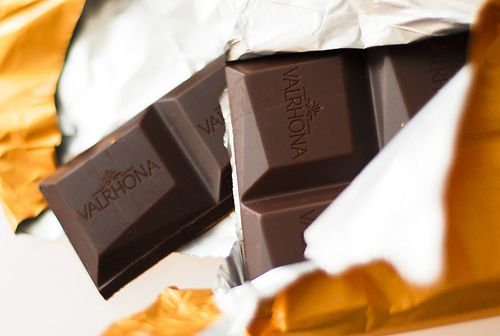 Chocolate is an unconventional immune booster for reasons beyond the obvious: that it enhances our mood, thus our attitude, thus our health.
Chocolate also contains polyphenols. These lovely little molecules have antioxidant properties and immunoregulatory effects. What's more, current science is starting to show that chocolate contains certain cough-suppressant qualities because of another sweet compound called theobromine.
To find out why you should reach for chocolate the next time you cough, read more