There are several risk factors that can increase your chances of developing breast cancer. And while the risk increases as we age, there are certain preventative measures every women should do, whether she's in her 20s or in her mammogram years, to help reduce her risk of getting the disease. Read on for 10 things every women should do to help prevent breast cancer.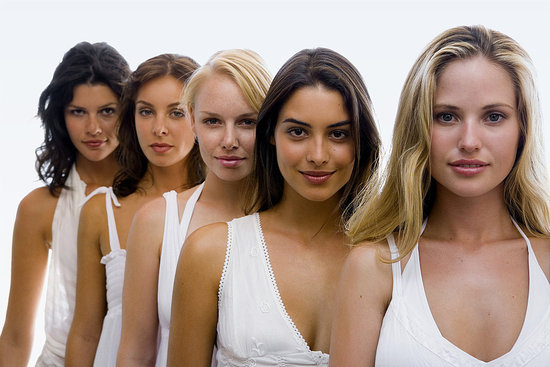 Maintain a healthy weight. Being overweight or obese can increase your risk of developing breast cancer because fat cells produce small amounts of estrogen, which can fuel some cancers.
Check up on your family history. How many people in your family have had breast cancer? If you don't know, now's the time to check. Having close family members who developed breast cancer increases your risk as well since certain risk factors are genetic.
Don't be a stranger to your girls. Self breast exams may not have been given a ringing endorsement from the medical community, but you should still be familiar with how your breasts feel and look so you'll notice any changes.
Drink in moderation. While that glass of red is good for you, excessive alcohol drinking has been linked to an increased risk of cancer. Stick to a one-a-day mantra if you want to reduce your risk.
Keep exercising. Not only will working out help you maintain a healthy weight, exercising itself has been shown to reduce your risk of developing cancer. The American Cancer Society recommends 45 to 60 minutes of exercise, five times a week.
Read on to find out five more things you should do right now to help prevent breast cancer.