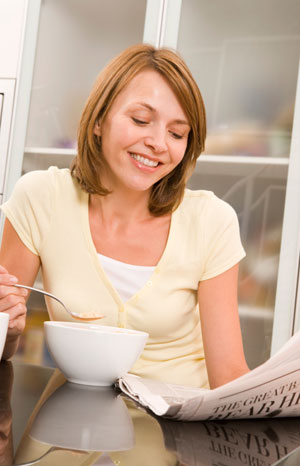 Unlocking a Medical Mystery: Stuttering
—
CNN
Experts believe we have been stuttering as a species for as long as we have been talking — there is even an Egyption hieroglyph for stuttering. The speech disorder appears to be caused by a genetic mutation that interrupts a cell's ability to process waste material. Previous studies pointed toward a genetic component, but now there are three specific mutations pegged for further research.
Binge Eating Officially Defined as a Mental Disorder — NPR
The American Psychiatric Association released a draft of the latest version of its diagnostic manual and a new addition appears on its pages; binge eating is now classified as an eating disorder. The APA believes there is now enough evidence to label binge eating as a mental disorder, and it joins anorexia and bulimia in the eating disorders group.
To learn if boredom can kill you, read more