The Northeastern US is bracing for the impact of Hurricane Sandy and securing their property. Your tech may be the last thing on your mind when a storm strikes, but with added complications from thunder and electrical charges, precautions are necessary. The savvy geeks at DriveSavers Data Recovery shared a few tips on how to keep your gadgets safe during extreme weather. Check them out below.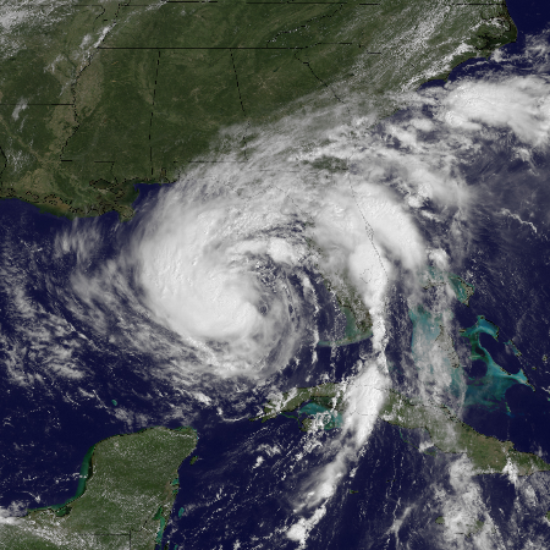 Unplug your hardware during an electrical storm — Make sure that your laptops, hard drives, gaming consoles, and other electronic equipment are unplugged during severe weather. If lightning does strike, you could experience a power surge that could knock out and/or fry your gadgets from the inside out.
Use surge protectors, and replace them every few years — Don't just plug your expensive equipment into any ol' power brick! Make sure your extension cords and power adapters have surge protection to ensure that any power spikes won't destroy your machines.
Get one more important tip after the break.