If you've got detoxification on your brain, it's time to give a little more love to the kidneys. You probably already know that you have two of these vital organs, but do you know why they are essential to your health?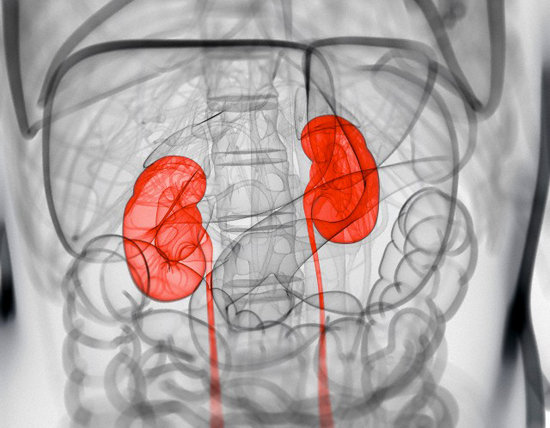 Think of your kidney as a filter. It helps eliminate waste and toxins from blood that our bodies can't process otherwise; it's the removal of this waste that produces urine. But there are lots of other ways the kidneys keep the body in check. They regulate blood pressure, create red blood cells (crucial for delivering oxygen to the body), and assist in keeping bones strong and healthy. Your kidneys do tons of work for you — filtering
200 quarts of blood every day!
— so it's only fair for you to do a little work to keep them healthy and strong.
Keep reading for three drinks that keep your kidneys healthy.