Moves that challenge multiple body parts at once are my time-saving tricks when squeezing a much-needed workout into my hectic schedule. This variation on the single leg squat will challenge your balance and tone your glutes. Standing on one leg forces your core to work, and that little side kick works on the toning the troublesome saddlebag area.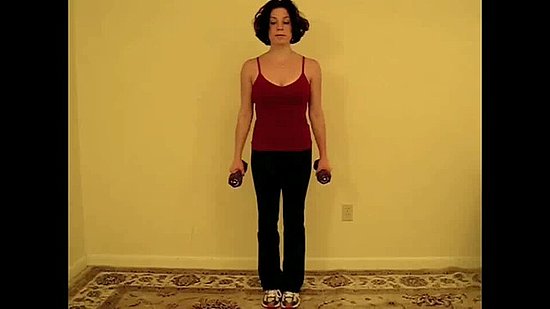 Music: "Oh, Atlanta," by Alison Krauss
For detailed instructions, continue reading.