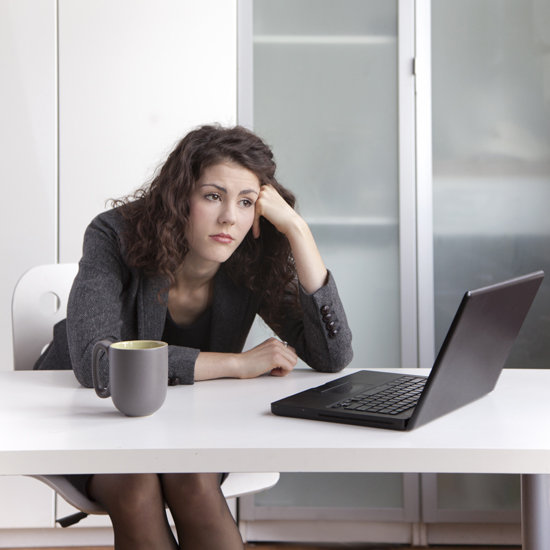 For anyone who feels like their brain has slowed down, there's no need to blame this situation on age — it's not the only factor in this equation. If your healthy resolution for 2013 is to improve your mental sharpness, each of these tips and techniques will help your work towards this healthy (and admirable) goal.
Stay active with friends: Regular fitness boosts your mood, but working out also promotes brain cell growth. The study also found that loneliness can hinder the effects of exercise on the brain. Investigators found that mice who lived together grew brain cells after exercising on running wheels, while the ones who were kept isolated and exercised did not. Just another reason that having a fitness buddy works!
Sleep right: Sleeping too little can affect your brain function, but sleeping too long can also make you sloth-like. A study conducted by a senior research fellow from the University College London Medical School found that sleeping less than six or getting more than eight hours of sleep is associated with a decline in brain function. Do your best to get between seven to eight hours a night to keep your brain working at its highest potential.
Keep reading for two more tips to keep your brain in check.