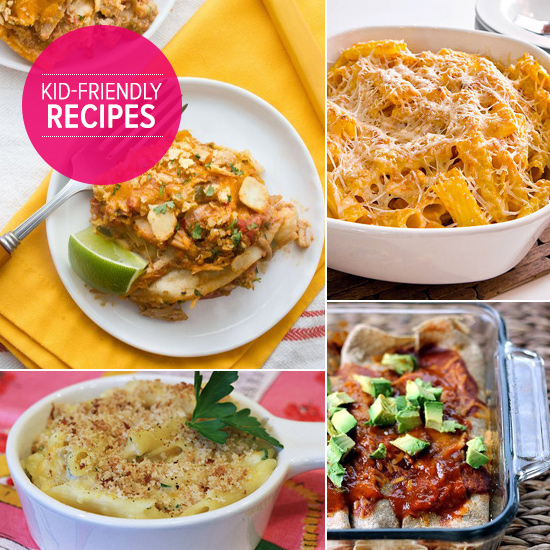 As every busy mom knows, it's a whole lot easier to whip up an all-in-one meal than it is to come up with a separate protein, veggie, and starch at every meal. That's why we're such fans of crockpot cooking. Casseroles are another smart solution to speeding up dinnertime, and they have the added bonus of making great leftovers. We've rounded up some great casserole ideas that are perfectly suited for chilly November nights.
Which one will you whip up for your family?
Veggie Lasagna
Whether your family sticks to a vegetarian diet or you're simply looking to an alternative to a classic, this veggie lasagna recipe is quick, easy, and packed with nutrient-rich veggies.
Chicken Enchiladas
Just say ole! to these cheesy chicken enchiladas — perfect for little fans of Mexican cuisine. Just pop them in the oven for the 30 minutes, and they're good to go (and perhaps even better the following day).