Did you know there are ways to improve your fast food experience? Business Insider shares a few tricks so you can enjoy fast food in a whole new way.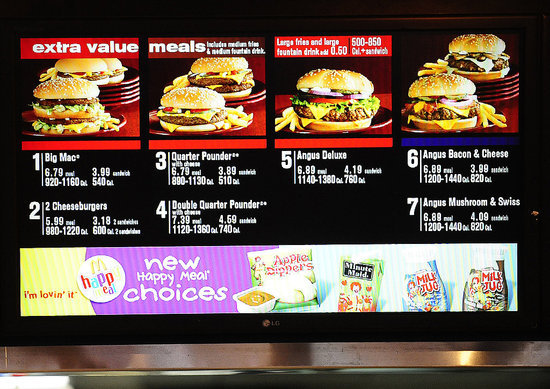 How can you make a fast food dinner even better?
By bypassing the menu and using these ordering tricks to get VIP treatment.
A Reddit forum revealed tips from fast food employees and savvy customers. We pulled out the best tricks that could enhance your next dining experience.
RELATED: The Fast Food World's Latest Trendy Buzzword Makes Things Seem Extra Fancy
We have tips for how to get the freshest fries at McDonald's, pay less for more food at Arby's, and make that Gordita Crunch even more delicious.
There are also tricks for better service at Chipotle, Starbucks, and Chick-Fil-A.
Order your fries without salt at McDonald's. This will ensure you get the freshest fries, because they have to make them on the spot.
Order absolutely anything you want at Outback. The company's "no rules, just right" culture means staff members have to meet your demands. One employee says he has seen people make custom omelettes at midnight or go to the grocery to get ingredients for a special request.
You can incorporate a Dorito shell into your Cheesy Gordita Crunch at Taco Bell.
It's just 30 cents extra for the delicious addition.
You can customize your Jamba Juice. An employee says that you can order a smoothie with "light" or "extra" of an ingredient. You can also substitute any ingredient, and employees have to honor it.