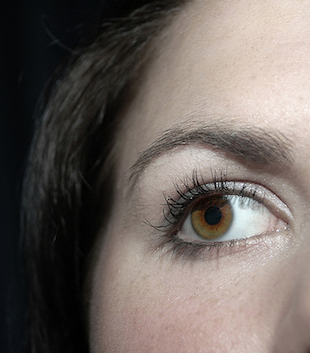 Pesky eye twitches can come and go frequently throughout the day, sometimes lasting for about 30 seconds. The worst part about this twitch is that it can't be controlled and can be very distracting.
According to Dr. Oz, this involuntary twitching may be attributed to stress, fatigue, smoking, caffeine, or alcohol consumption. I don't smoke, get a decent amount of sleep, consume alcohol in moderation, and don't drink coffee or feel stressed. So what could it be? Other experts believe it is caused by misfiring of certain cells in one area of the brain that, in addition to the above reasons, can be aggravated by harsh light conditions.
Although annoying, these twitches — proper medical term is fasciculation — are very common and often not serious. But if it does persist over a long period of time (more than a few months), you should go see a doctor.
Here are some ways you can help alleviate twitches.