As we transition from cold and flu season to allergy season, it can be challenging to determine why your nose is running — is it a cold or is it allergies?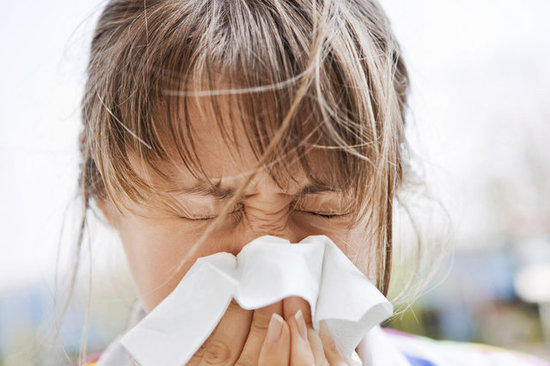 Sorting through symptoms to determine what is causing your runny nose, a virus or pollen, will help you better manage your symptoms. Here is the list comparing the symptoms of the common cold with those that accompany seasonal allergies that should help you figure out what is going on with your nose.
Itchy nose: Although allergies and colds both produce a runny nose and congestion, allergies create the uncomfortable and persistent itchy nose. The itch generally occurs in the back of the nose and is difficult to "scratch." Folks suffering from nasal pruritus (the fanciest way in the world to say "itchy nose") often scrunch up their faces, like a bunny, to try to alleviate the discomfort.
The sneeze: Sneezing frequently, and sometimes quietly, is common with allergies. Allergy sneezes are an attempt to remove allergens from the nose. Sneezes from colds tend to be loud, deep, and infrequent, attempting to clear the bronchial congestion down in the lungs.
Unfortunately, the list of symptoms is a bit longer, so keep reading.