If you order a spinach and feta wrap from Starbucks every day, it's time to rethink this morning habit. While I appreciate the "cage-free eggs" and 19 grams of protein this convenient option offers, the wrap contains a number of preservatives and 36 percent of your recommended sodium for the whole day.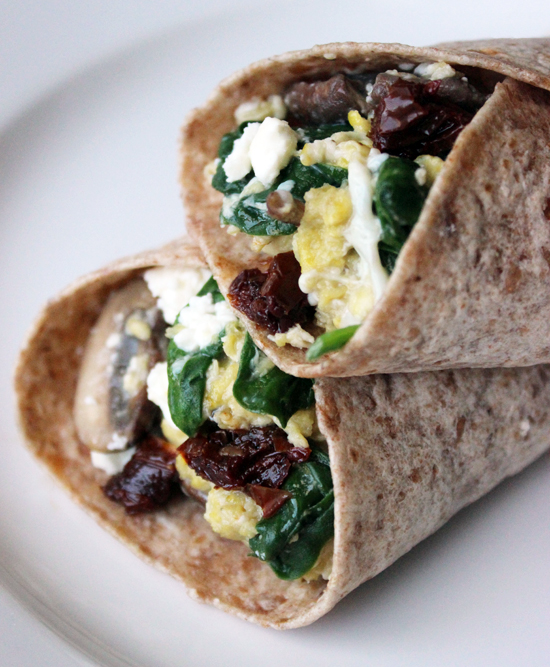 After reading The Spark Solution, I was thrilled to find a homemade option that's lower in calories and carbs and free of preservatives. Just like the original, this recipe is easy to enjoy on the go — and even cook up in advance for a busy morning. And once I took a bite, I was delighted that the flavor and texture of this homemade hack was far more satisfying than the fast-food order.
Keep reading for your new favorite quick breakfast.