Are You in the Know About BMI?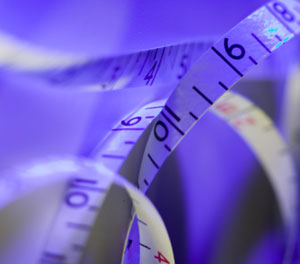 There are some buzz words floating around when it comes to weight loss and a healthy lifestyle, and BMI is way up there on the list. I'm sure you've heard the term, but do you know what it means in terms of your body? Take this quiz to find out.
First thing's first: What does BMI stand for?
Body measurement in inches