Which Foods Fuel Your Sex Drive?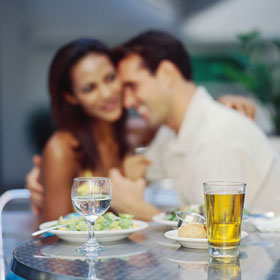 Food can do more than fuel your workouts; it's also good for revving up your sex drive. Eating mood-boosting foods is a subtle way to lubricate your libido, so amp up your desire and reap
the healthy benefits of having sex
. Do you know which foods are known to help with your sex drive?