What Are the Unhealthiest Cold Coffee Drinks According to Men's Health?
Liquid Calories: What Cold Coffee Drinks Are the Worst?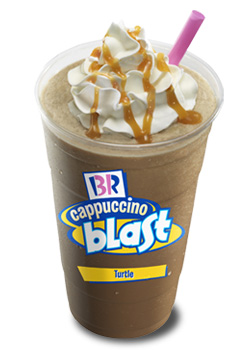 Warm weather is on its way, which means it's time for cold coffee drinks! But beware: some of these suckers contain far more calories than that berry scone you're resisting!
Men's Health
has just released its latest
"Eat This, Not That"
list, naming the unhealthiest coffee drinks in America. Since we had so much fun on
our sandwich quiz
, let's see how much you know about these liquid calories in coffee.
Source