What Does The President's Challenge Adult Fitness Test Measure?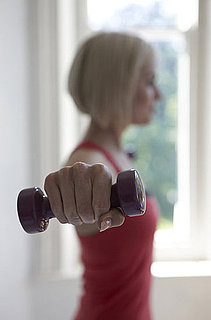 The President's Challenge, championed by the President's Council on Fitness, Sports, and Nutrition, aims to "help people of all ages and abilities increase their physical activity and improve their fitness through research-based information, easy-to-use tools, and friendly motivation."

If you've been in a Physical Education class since the 1960s, you're well aware of the hurdles and challenges set for children, but what do the test guidelines for adults measure? Take this quiz and find out.