What Do You Know About Fiber?
Do You Know Your Fiber Factoids?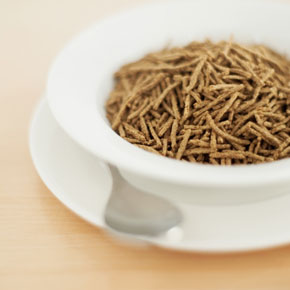 Most Americans don't eat enough fiber in their daily diet and that may be because they just don't know enough about why it's important to have it and how to get it. Too often it is associated with cardboard taste and unexciting cereals, but hopefully this quiz will shed some light on why and how you can get a good dose of fiber. Come see how much you know already!