Swimming Basics Everyone Should Know
Swim Yourself Into Shape With This Quiz!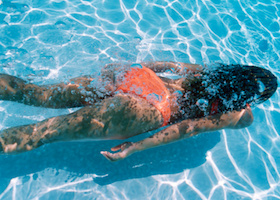 If you're ready to take the plunge this Summer by stepping up your swimming game, here's a quiz to introduce you to the basics of swimming and get you motivated to take your breaststroke to a whole new level! How well do you know your swimming basics? It's time to find out!