Surprising Vegan and Not-Vegan Foods
Is It Vegan or Not So Much? The Quiz
While sticking to a plant-based diet may be the mantra of health-conscious vegans, sometimes deciphering the long list of ingredients on prepackaged goods can be a little bit of a bother. While it's not necessarily a testament to just how healthy all these products are, sometimes a surprise or two can sneak up on you when you're first kicking off a vegan plan. How much do you know about the ingredients on your supermarket's shelves? Take this quiz and see!
1 of 8
Lisanatti SoySation Cheese
2 of 8
MorningStar Veggie Sausage Patties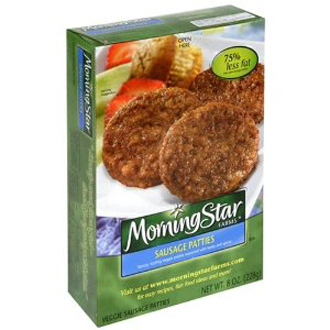 3 of 8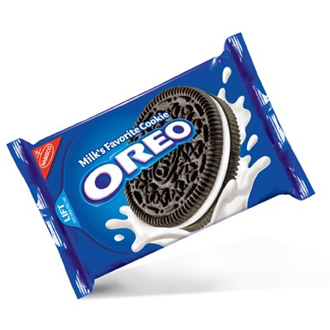 4 of 8
Lea & Perrins Worcestershire Sauce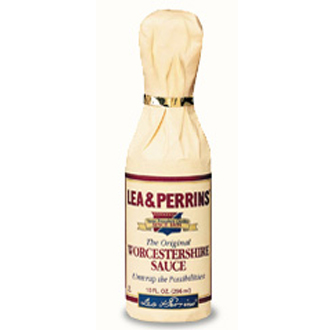 5 of 8
Pepperidge Farm Frozen Puff Pastry Sheets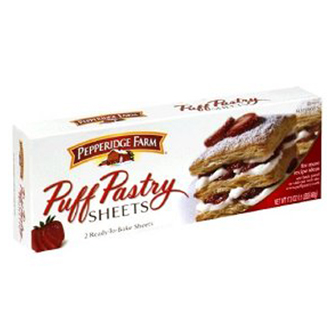 6 of 8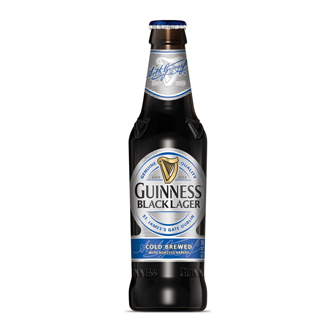 7 of 8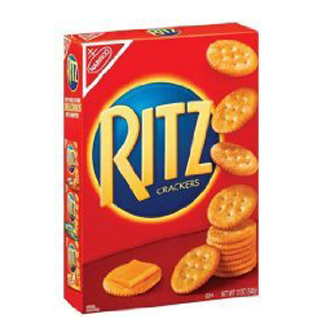 8 of 8
Jell-O Sugar Free/Low Calorie Pudding Dessert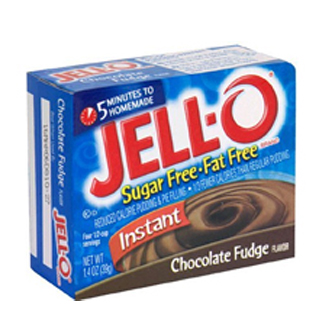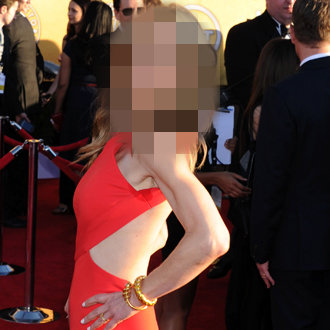 next slidequiz
Guess the Celebrity Body at the SAG Awards!