Skiing and Snowboarding Terms
You Hit the Snow but Are You in the Know?
by Jenny Sugar 0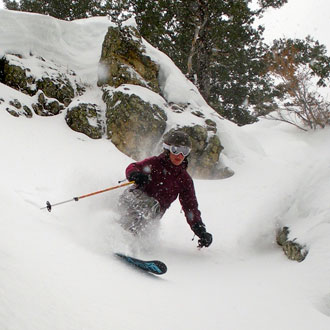 East Coasters who ski and ride are loving all the snow that's been dumping this Winter. Whatever you hit the powder on, let's see what you know about skiing and snowboarding terms.

Source: Tyler Cohen
Link Love