Signs of Dehydration
You Know You Need to Drink Water When . . .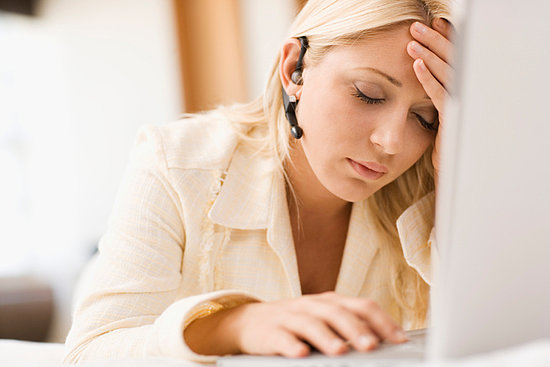 You Feel Tired
If you ever feel like you have "foggy brain" or feel tired throughout your day, try filling up on water before you reach for a caffeinated beverage (or fall asleep at your desk!) and see how you feel. Drinking warm water can also wake up your digestive track and liver so don't forget to include some H2O in your morning routine as well.