Save Calories by Choosing Healthier Foods
How Many Calories Are You Really Saving?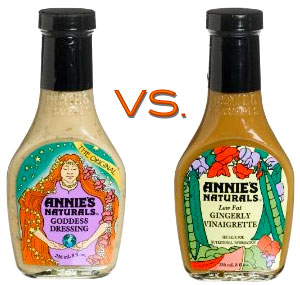 When it comes to maintaining my weight, I try to be a savvy eater and save calories whenever I can, but sometimes I wonder just how many calories I'm saving. Is it really worth sacrificing taste to make my smoothie with nonfat yogurt as opposed to lowfat? If you've been wondering the same thing, take this quiz to see how many calories you're saving by choosing healthier versions of the foods you love.
What's the calorie difference between Fage Total Strawberry Yogurt and Fage 2% Strawberry Yogurt?