Quotes From Celebrities Who Have Recently Lost Weight
Which Newly Fit Celeb Said It?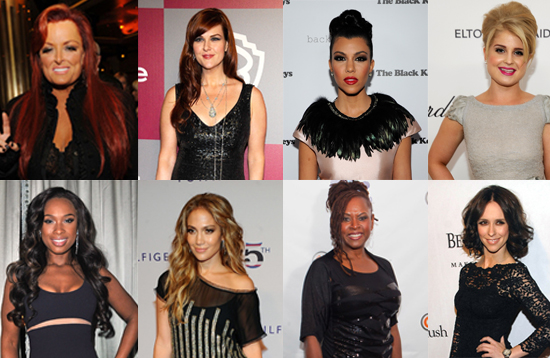 Weight loss is hard work, so when a celeb reaches their ideal weight, congratulations are in order, followed by lots of questions about how they did it and what diet and exercise routine they followed. Can you identify the celeb who recently got fit had to say about it? Take the quiz to see!
Link Love