Quiz on Yeast Infections
What Do You Know About the Yeast Beast?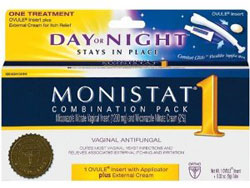 Nobody likes them. . . dreaded yeast infections! But, until those vaccines come along, we ladies are susceptible to the vaginal irritations. Come take my quiz to see what you know about the icky infection — you might learn a thing or two along the way.