A Quiz on Sports Brand Names Etymologies
What's in a Name?
Did you know that Nike used to be called Blue Ribbon Sports? Having a great brand name and logo can really make or break a company's success —something Blue Ribbon clearly knew when it traded in its name for Nike and replaced the ribbon with the now-iconic swoosh.
Great names aren't usually born overnight though. Take my quiz and test your knowledge of how the biggest brands in sports gear got their names.
1 of 5
Which company is named after the Greek goddess of victory?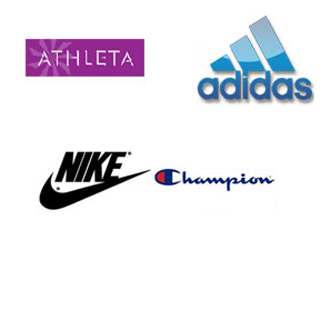 Nike
Adidas
Athleta
Champion
2 of 5
Which company is named after its founder?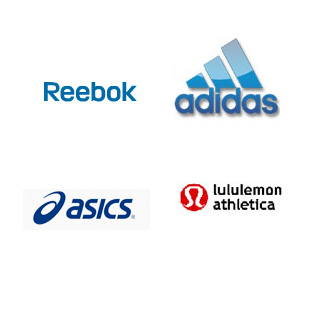 Reebok
Adidas
Asics
Lululemon
3 of 5
Where did Lululemon take its name from?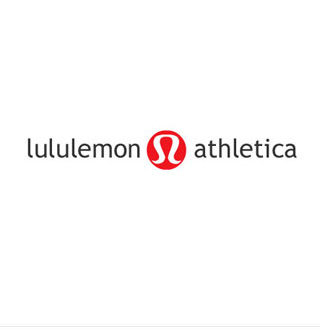 The founder's daughter.
Nowhere, it sounded good.
A Marvel comic book hero.
4 of 5
Which sportswear brand is named after an antelope?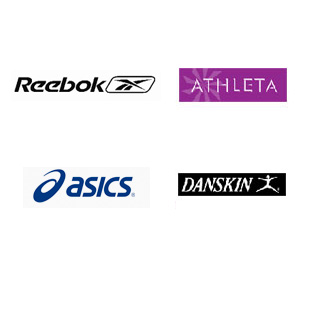 Danskin
Reebok
Asics
Athleta
5 of 5
What company owns this logo?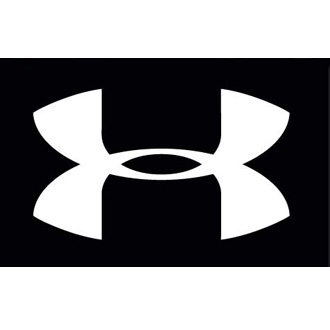 North Face
Under Armour
Patagonia
New Balance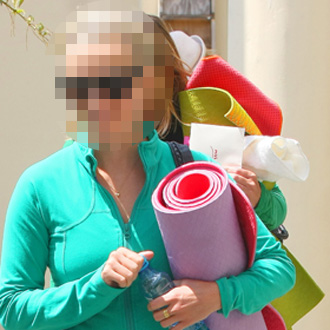 next slidequiz
Guess Which Celebs Need Some Greening