Quiz and Pictures of Fitness Equipment
Can You Guess the Fitness Equipment?
Every year new pieces of fitness equipment are introduced into the market. And while some are straight out ridiculous — think Shake Weight — some go on to become respectable fitness trends, like the TRX Suspension Home Training Kit. If you're a gym fanatic, an avid FitSugar reader, or get your dose of infomercials, this quiz will be a no-brainer. Take my quiz and see where you stand when it comes to identifying fitness equipment.
1 of 5
What is this wooden contraption called?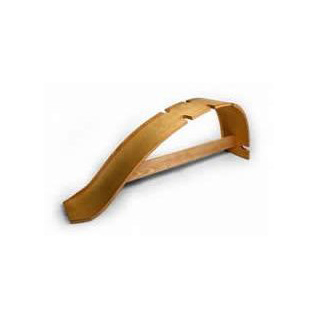 Therapeutic Back Bench
Sit-Up Straddler
Spine Shaper
2 of 5
What's the name of this machine that works the lower back and the hamstrings?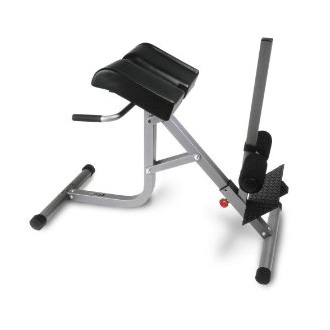 Free Standing Dip Station
Hyperextension Bench
Vertical Knee Raiser
3 of 5
What's the name of this strength training system?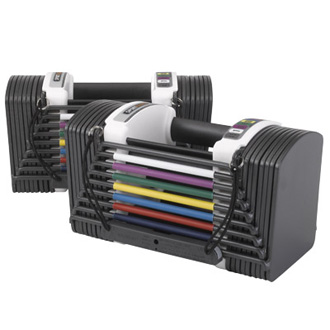 Kettlebells
PowerBlocks
PX90
4 of 5
What's the name of this yoga prop?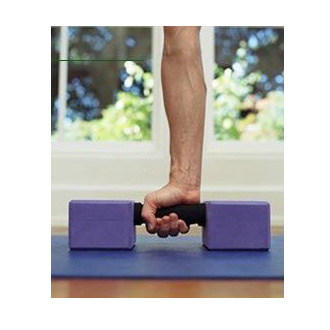 Balance Block
Shoulderstand Bench
Gripitz
5 of 5
What's the name of this portable cardio equipment?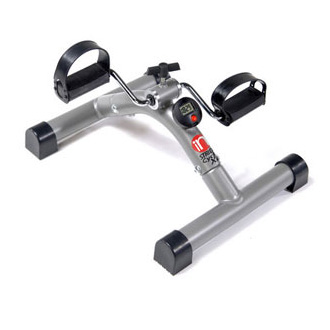 Desk Cycle
Sit and Spin
Wheelin' at Work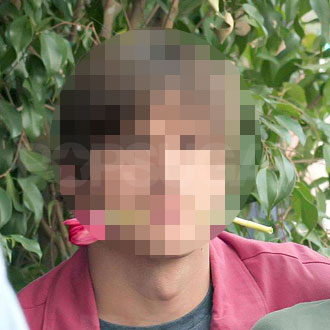 next slidequiz
Take Our Quiz to Enter to Win a Private Screening of Valentine's Day on Feb. 14!