Quiz On Counting Calories and Fat
Snack Smarts: Which Ones Are Best For You?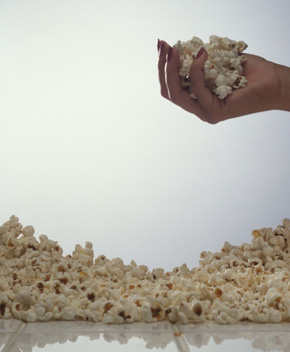 It's the time of year that gets many people counting calories and hopping on the scale. While you may be exercising like crazy for your new dieting regimen, keeping up with your caloric and fat intake also plays a big part in the weight-loss game. And unless you keep a calorie calculator in your hands at all times, it's pretty tough to always know which option is the better choice. So take my quiz and see if you can guess which menu items are the winners!