Quiz on Celebrities With the Best Toned Arms
Guess the Celebrity Guns
Celebrities work hard to look that good, and they aren't shy about showing it. At every awards gala, stars show up in off-the-shoulder or strapless looks to play up those perfectly cut biceps, and we love guessing who they belong to. Do you know who has the best toned arms in town? Take this quiz and find out!
1 of 5
Which celebrity showed off her toned arms with an emerald dress?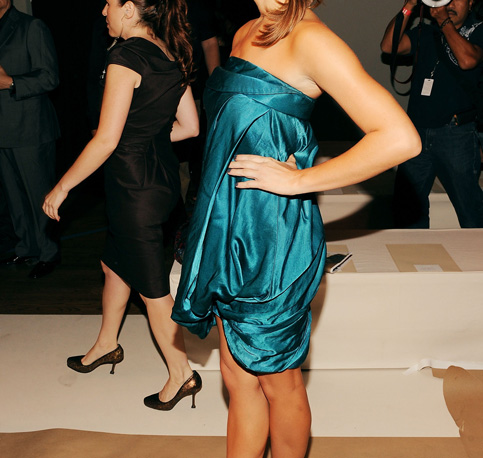 Audrina Patridge
Ashley Greene
Megan Fox
2 of 5
Who rocked the nude trend with perfectly cut upper arms?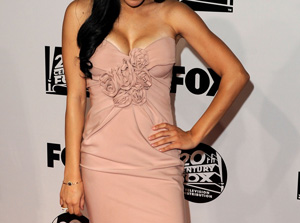 Naya Rivera
Shay Mitchell
Jessica Alba
3 of 5
Which star kept it simple with a little black dress and supertone arms?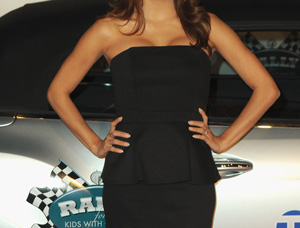 Rosario Dawson
Eva Mendes
Eva Longoria
4 of 5
Which star arms looks peachy perfect in her blush-toned dress?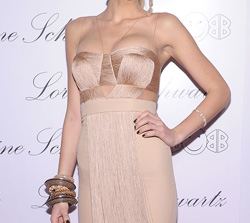 Blake Lively
Reese Witherspoon
Emma Stone
5 of 5
Which star recently brought out the big guns?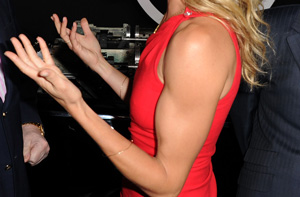 Jennifer Aniston
Cameron Diaz
Sarah Jessica Parker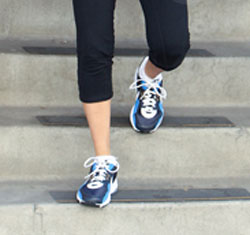 next slidequiz
Are You Sneaker Savvy?