Quiz on Carbs and Proteins
Carbs and Proteins: What Do You Know?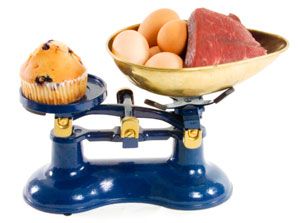 In the diet world, carbohydrate is often considered a dirty word. Protein, on the other hand, is the Cinderella of the ball. To me, both are essential parts of my healthy diet. Having said that, there are certain carbs and proteins I try to avoid, and some that I keep loaded in my pantry and fridge. Take the quiz to see what you know about the two subjects.