Quiz on Antibiotics
What Do You Know About Antibiotics?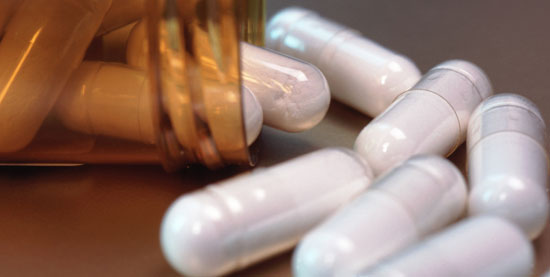 If you've never been on
antibiotics
, consider yourself lucky or a gosh darn miracle! For some of us, it's a seasonal occurrence. Yours truly seems to find a bottle of the prescribed medicine every holiday season. This year I've had more than my fair share of the pills and learned more about them than I ever cared to know. Let's see how much
you
know about the medicine.