Quiz About Running
How Much Do You Know About Running?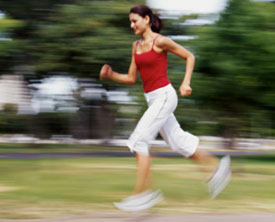 Running
is one of the most popular workouts because it burns major calories, tones your thighs and booty, is fairly inexpensive, and you can do it anywhere, with anyone. Since many of you are
runners
, let's see what you know about this sport.
Link Love