Quiz About Rock Climbing Terms 2010-02-16 05:50:11
Street Drug Slang or Climbing Term?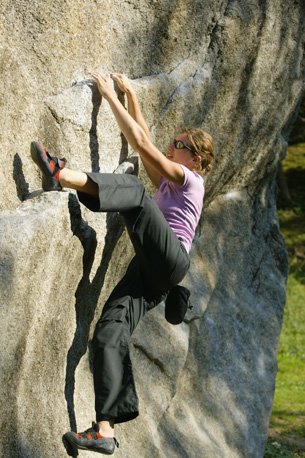 All it took was a little nod from BellaSugar for me to realize that the lingo I hear coming out of rock climbers' mouths sounds a bit too much like street drug slang. Yowza! I know that drugs are nothing to laugh at; it's just crazy to me that a dangerous substance can sound so similar to sports talk. Can you tell which of these is a rock climbing term and which is street drug slang?