Quiz About Celebrity Diets
How Well Do You Know Celebrity Diet Trends?
It's hard keeping up with all the latest diet trends and fitness happenings in the lives of celebs. Just last week we told you about the rumors surrounding Jennifer Aniston's baby food diet and also shared with you a killer leg workout Tracy Anderson made for Gwyneth Paltrow. Jen, Gwyneth, and Tracy weren't the only celebs stirring up news in the fitness world, though. Take my quiz and test your knowledge of the latest celebrity diet fads and more!
1 of 3
Can you guess which famous Brit performer is on the Eat Right For Your Type diet based on blood type?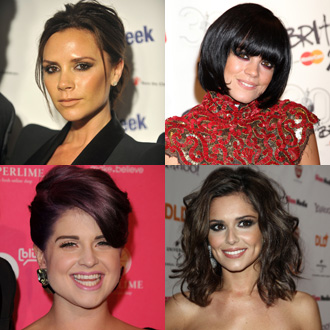 Victoria Beckham
Lily Allen
Cheryl Cole
Kelly Osbourne
2 of 3
Can you guess which one of these celebrity diet endorsers joined Oprah Winfrey and Mary J. Blige in New York this weekend for the Live Your Best Life Walk?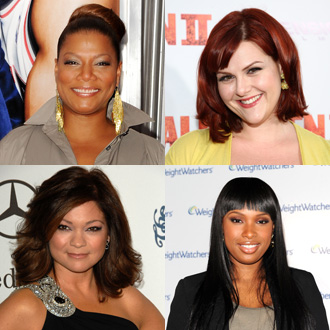 Queen Latifah
Sara Rue
Jennifer Hudson
Valerie Bertinelli
3 of 3
Can you guess which famous supermodel admits she does the Master Cleanse three times a year?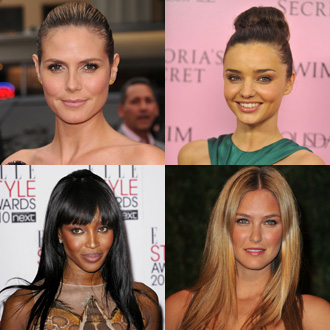 Heidi Klum
Miranda Kerr
Bar Refaeli
Naomi Campbell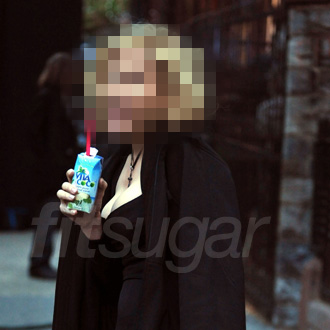 next slidequiz
Celebrity Guess Who: Who's Sipping on That Straw?