Protein Powder Recipes
How Sweet It Is: 4 Creative Recipes Using Protein Powder
Even if you regularly toss in protein powder to boost your smoothie's nutrition, sometimes you need a break from the blender. Skip that shake and try one of these four inventive recipes instead. Each has a sweet twist to help incorporate the powder and hit your daily recommended protein intake deliciously.
Single-Serve Pancake
The sky-high protein content in this quick single-serve vanilla pancake recipe comes from the combination of low-fat cottage cheese and protein powder. In under 10 minutes, you can have a satisfying, 350-calorie breakfast treat with more than 37 grams of protein.

Pre-Workout Bites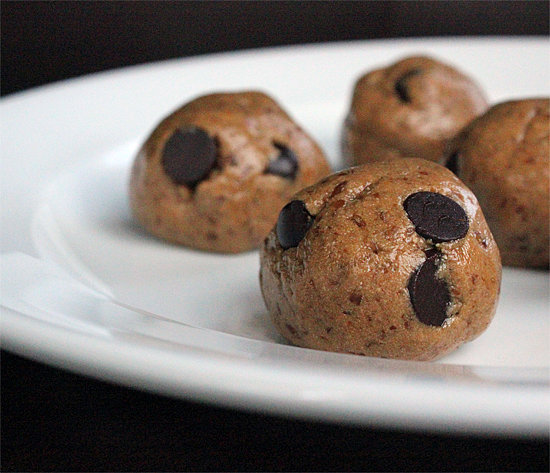 Skip all the prep, and opt for this quick pre-workout snack that reserves your energy for your workout. These peanut butter protein balls taste like chocolate chip cookie dough but offer the perfect blend of protein and carbs for a strength-training session.

Keep reading for two more recipes that are packed with protein.

Last-Minute Energy Bars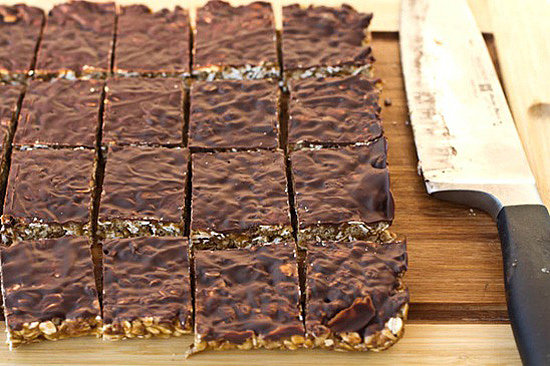 Take a tip from the creator of Oh She Glows, and keep a few of these energy bars handy in your bag when traveling. She suggests using just one-fourth cup of protein powder to up the protein content but still keeping the flavor and texture dreamy.

Coconut Macaroons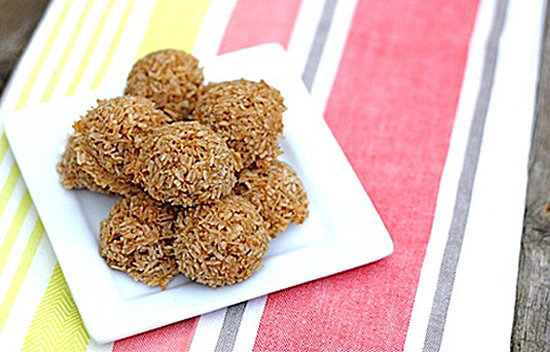 Low-carb and low-sugar protein-packed coconut macaroons are a welcome tropical treat for a tasty afternoon treat or post-workout snack.