Popular Celebrity Workouts
Guess These Celebs' Favorite Workouts!
Celebs may get dolled up at night, but during the day they're often found sweating it out in t-shirts and leggings. Think you know which workout these fitness fiends choose for their calorie burn? Take this quiz and test your knowledge on their favorite way to exercise, and click through for pictures of these stars sporting their workout wear!
1 of 8
Ashley Greene loves the gym.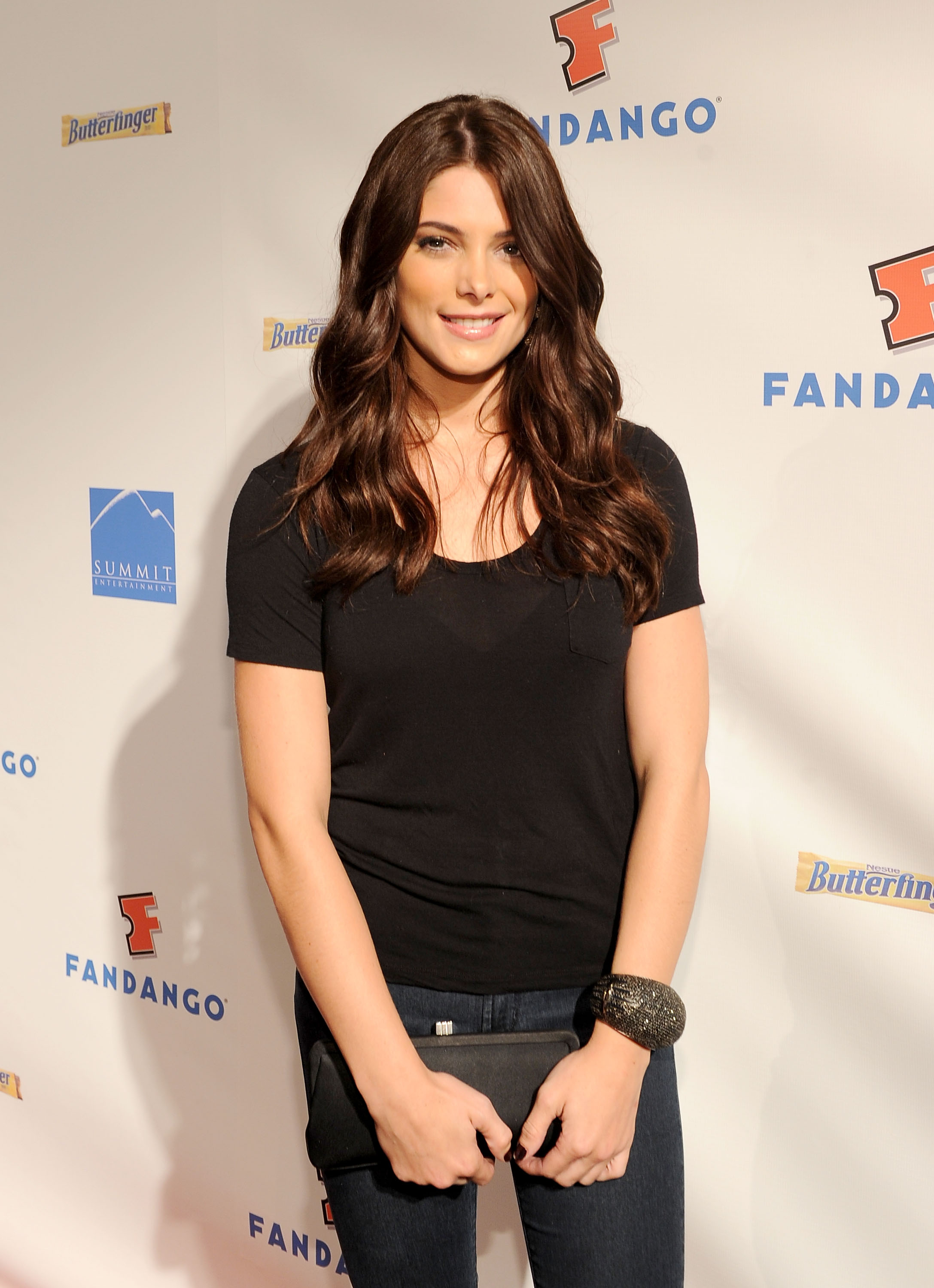 2 of 8
Amanda Seyfried credits this exercise with keeping her "long and lean."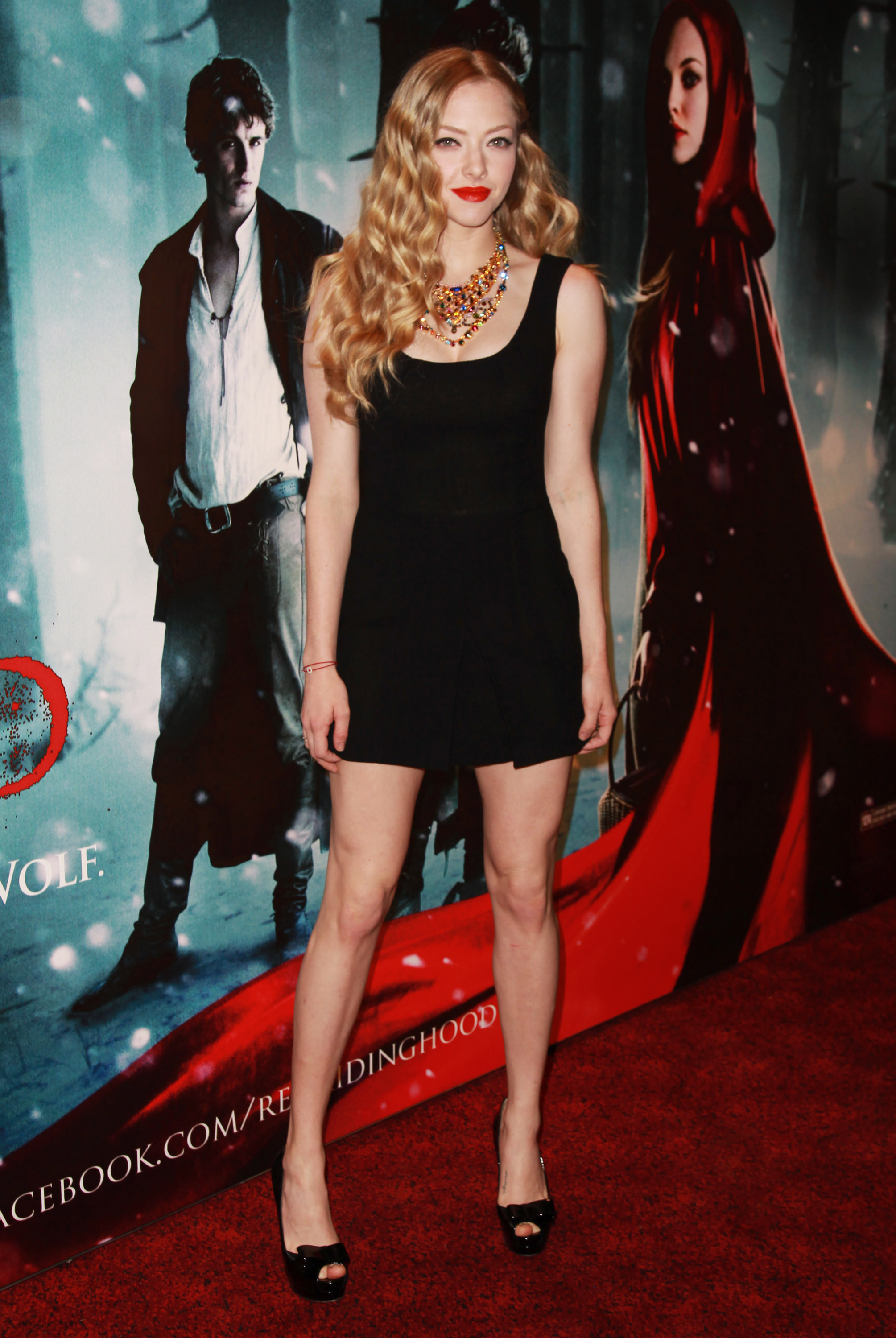 Dailey Method
Yoga
Pilates
3 of 8
One of Naomi Watts's favorite family exercises is: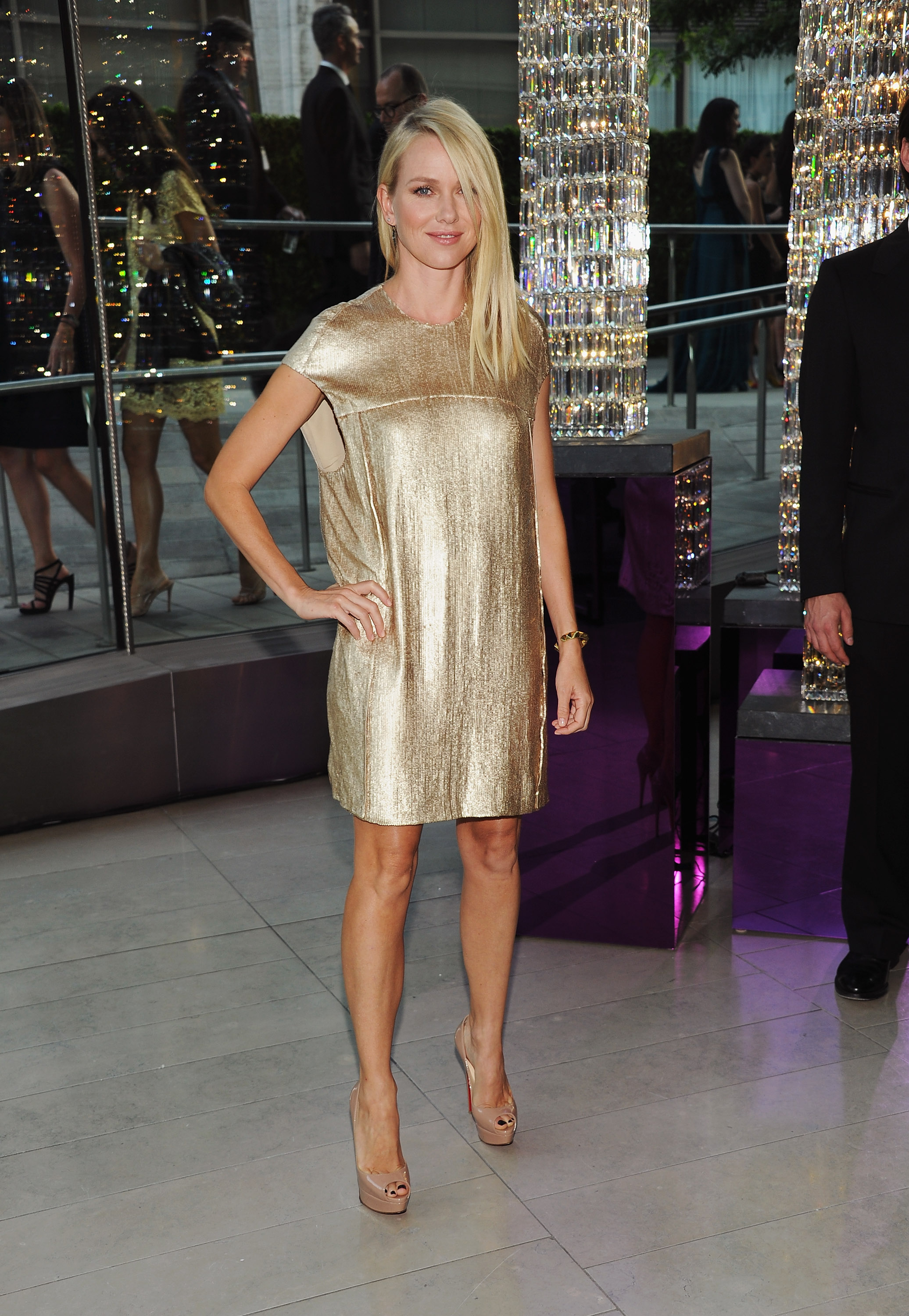 4 of 8
During her pregnancy, January Jones has been spotted regularly taking ____ classes.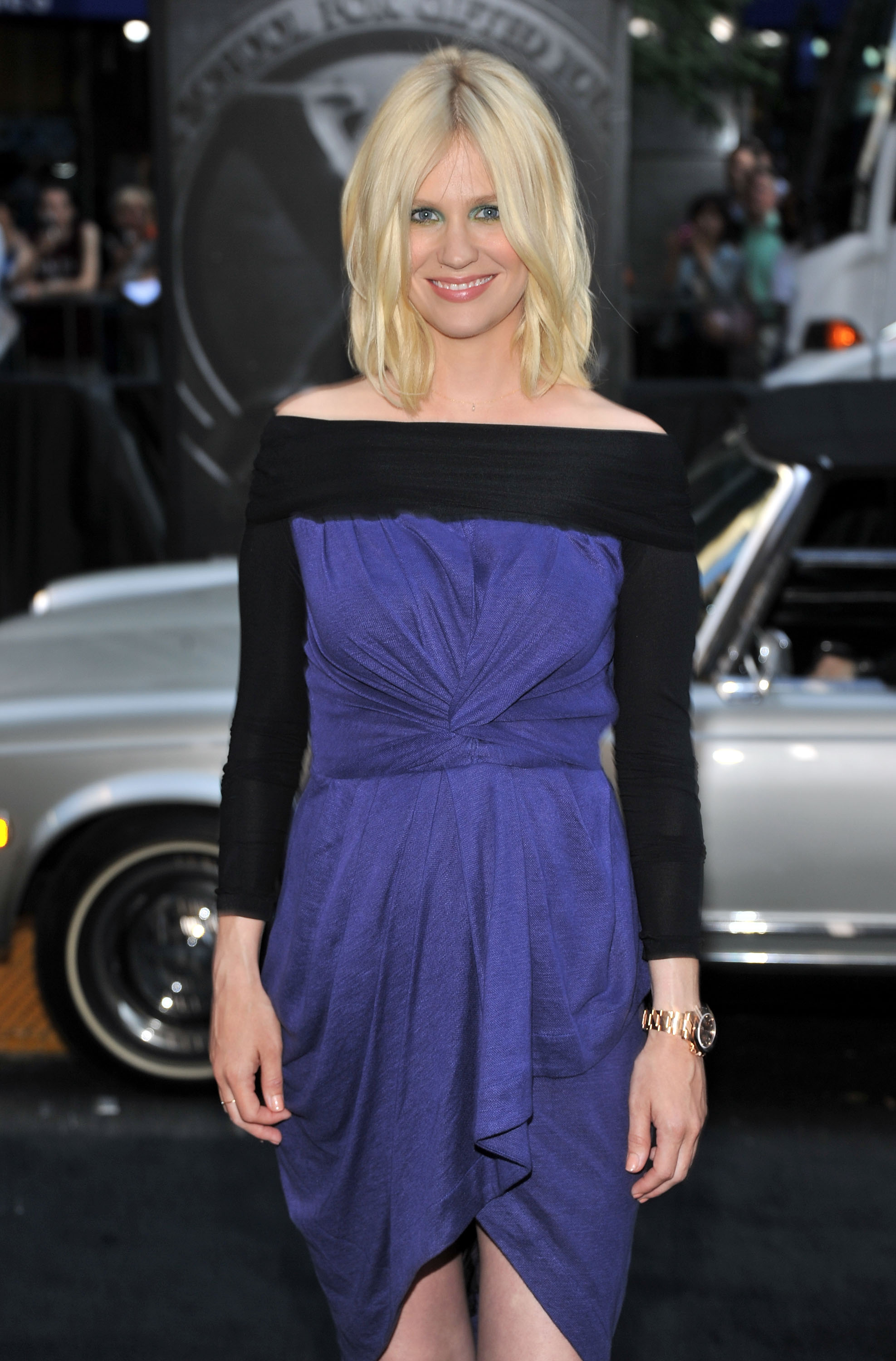 5 of 8
Nicole Richie is a regular at this trainer's gym.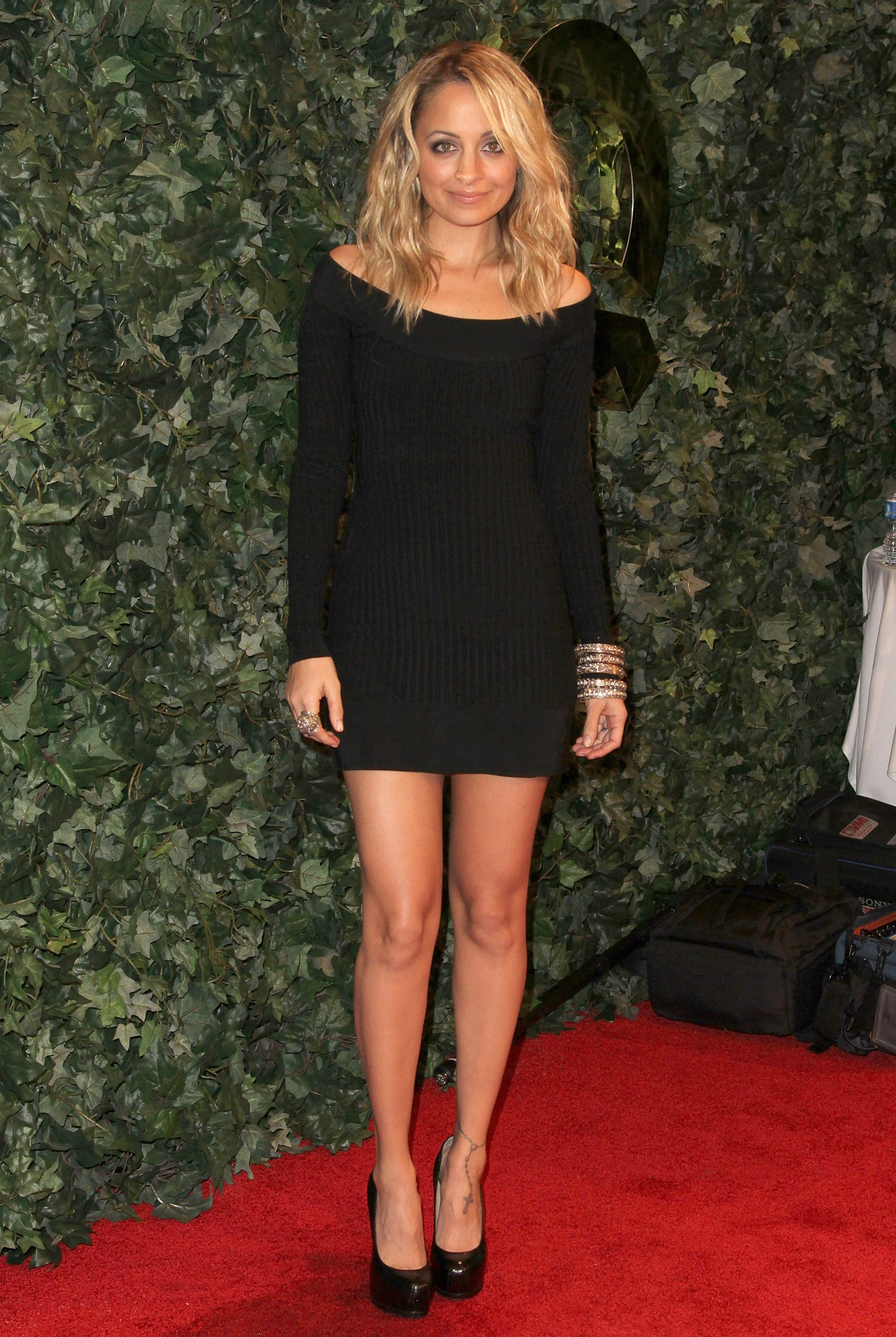 David Kirsch
Harley Pasternak
Tracy Anderson
6 of 8
What is Reese Witherspoon's go-to exercise?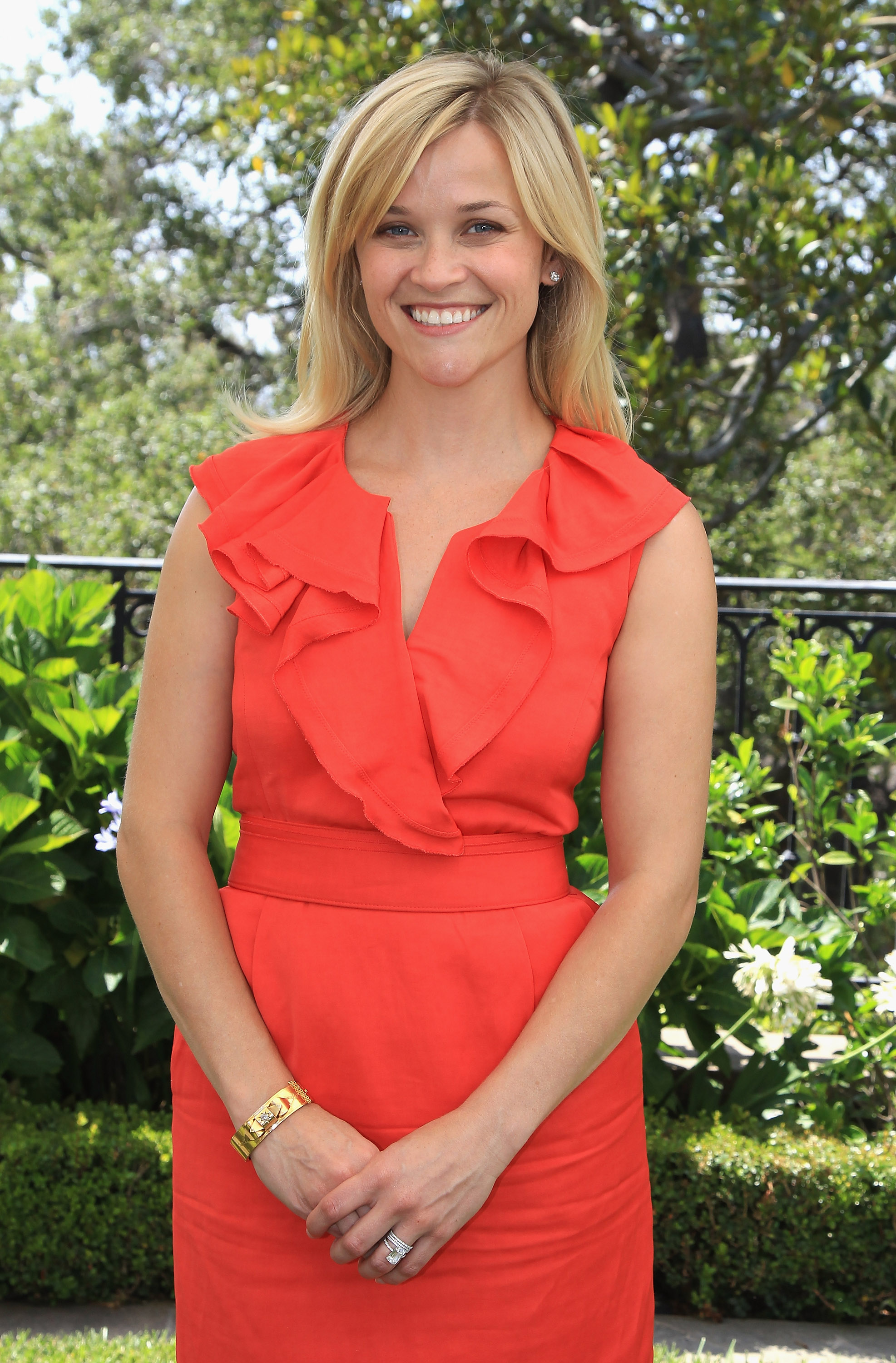 7 of 8
What is one of Fergie's favorite outdoor workouts?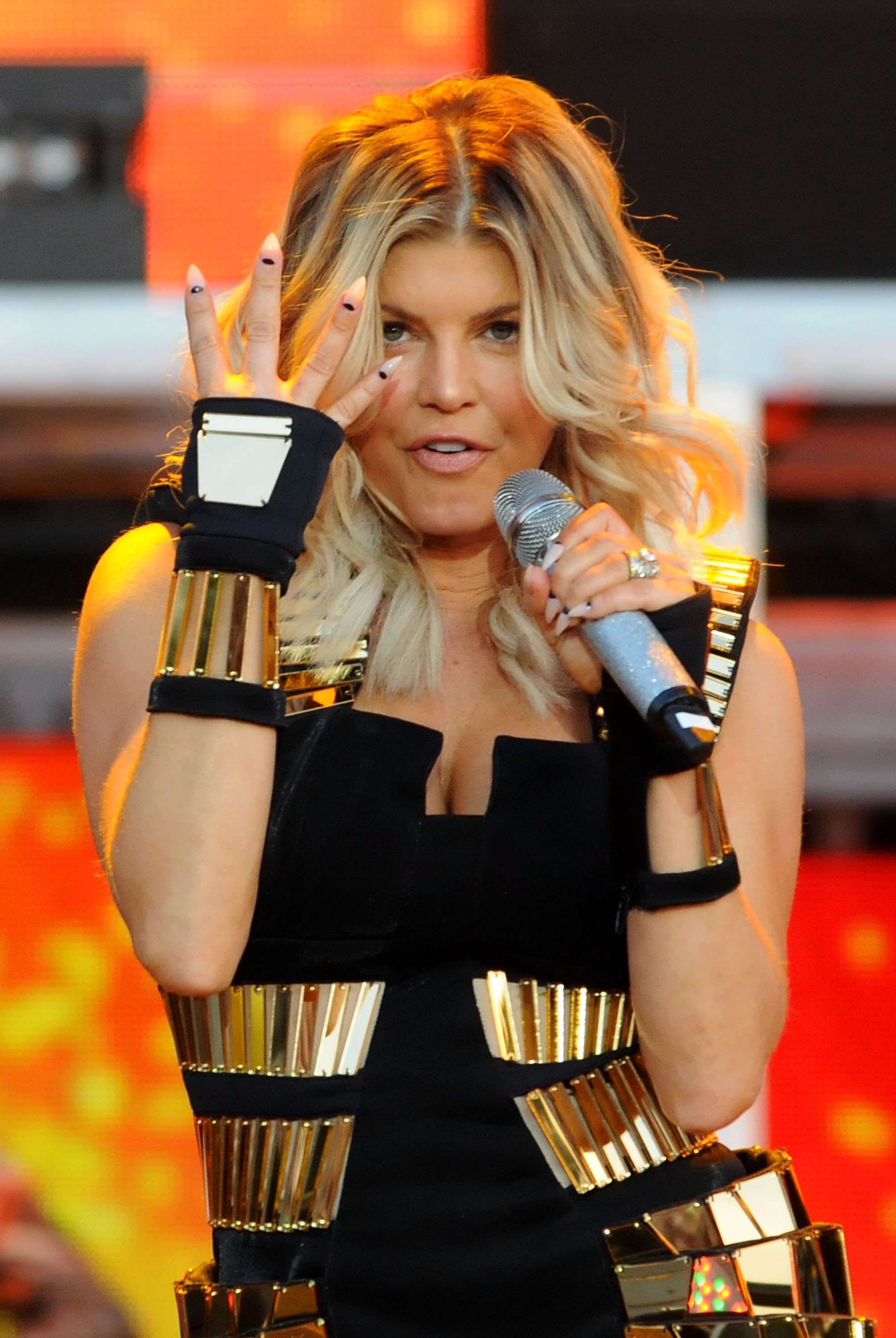 Stand-up paddling
Spin
Hiking
8 of 8
One of Pippa Middleton's favorite exercises is: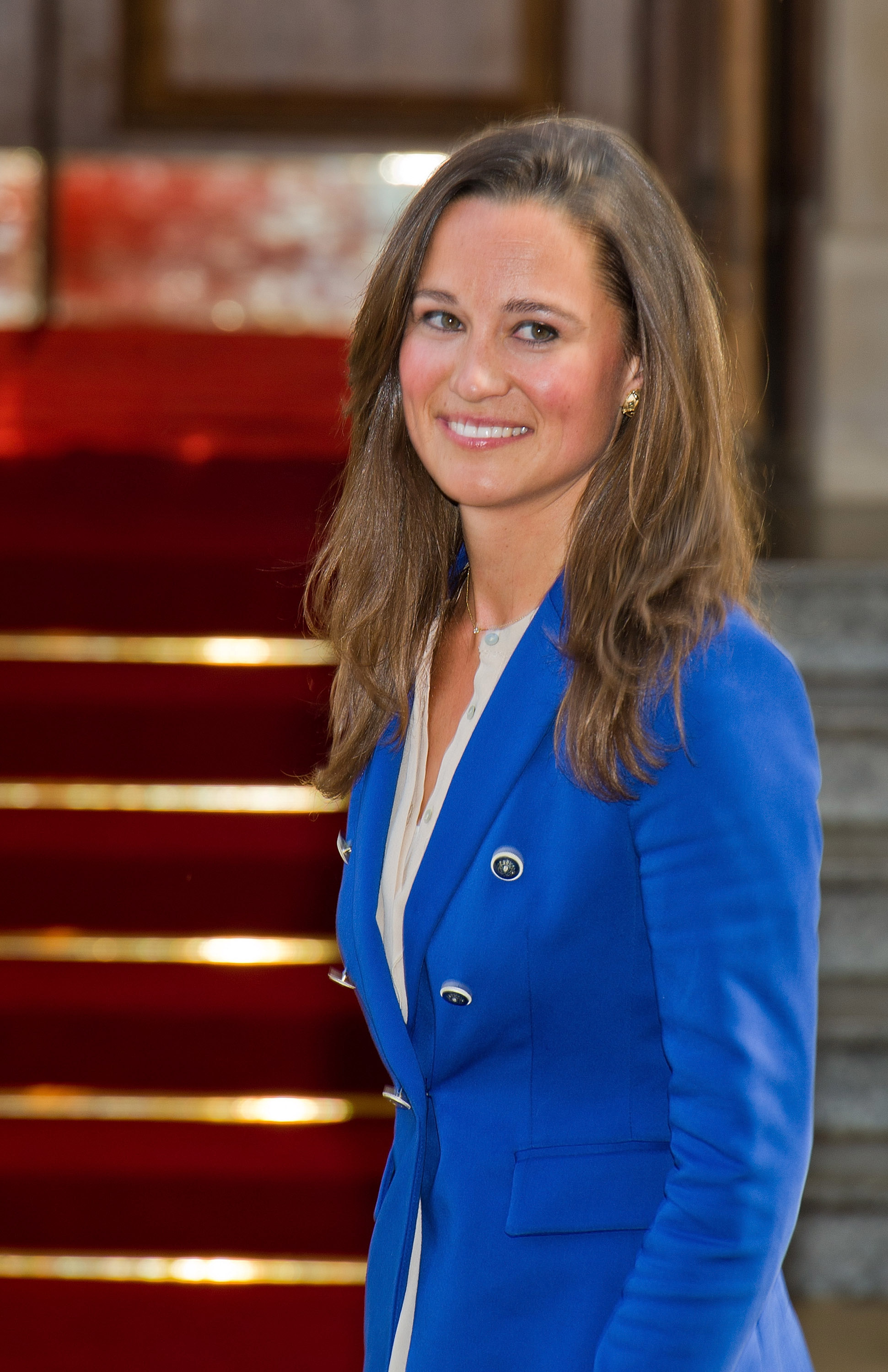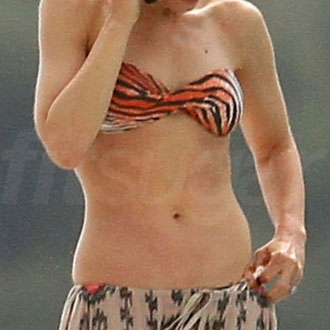 next slidequiz
Guess the Celeb Abs: Bikini Edition