Pictures of Fitness Gear as Seen on TV
As Seen on TV: How Well Do You Know Gimmicky Fitness Equipment?
If you stay up late, there's no doubt you've seen your fair share of infomercials advertising the latest and greatest fitness gear. You're told that these exercise machines are "guaranteed" to give you the rock-hard, chiseled, and lean body you've always craved, all within minutes a day, of course. Whether or not they deliver the results they claim, take this fun little quiz to see what you know about gimmicky fitness gear.
1 of 9
What does this contraption target?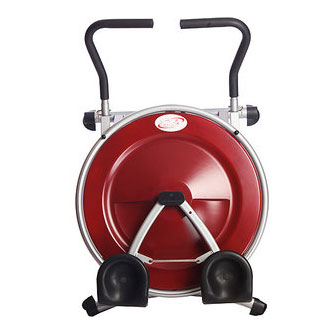 2 of 9
Where do you place this piece of equipment?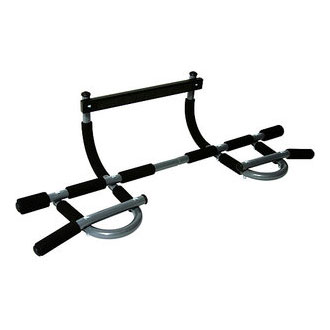 On a sturdy table
Between your legs
On your door
3 of 9
What's the name of this piece of equipment?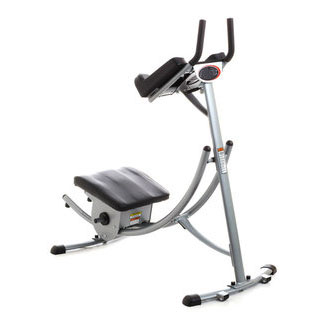 Ab Coaster
The Gazelle
Glute-Be-Gone
4 of 9
Any idea what this is called?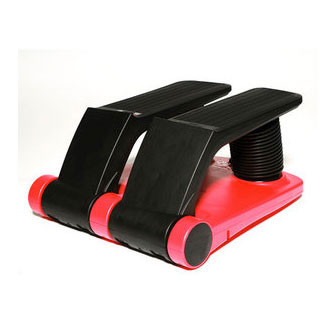 Air Climber
Secret Stepper
Rock-n-Walk
5 of 9
What do you use this for?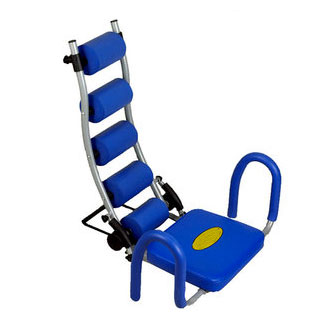 Massage your back
Increase flexibility in your spine to relieve back pain
Get a six-pack
6 of 9
This simple piece of equipment serves what purpose?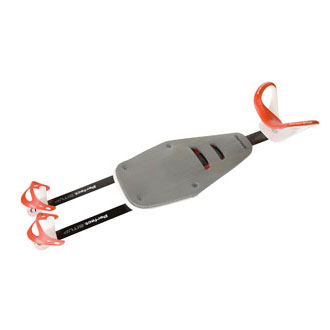 Helps you train for skiing
Helps you obtain the perfect sit-up
Stretches out your spine
7 of 9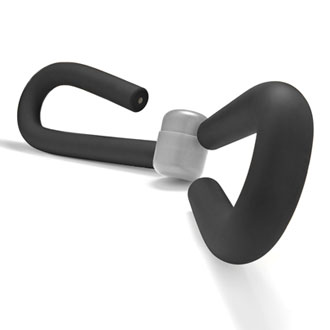 Tones your inner thighs
Increases your bust size
Prevents wrist pain
8 of 9
This piece of equipment promises to tone what?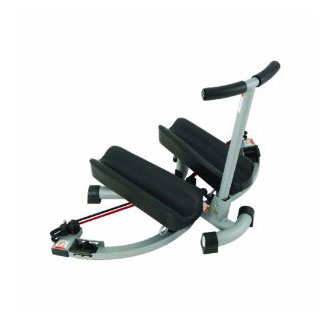 Your hips, buns, and thighs
Your core
Your upper body
9 of 9
Where don't you place this Bender Ball?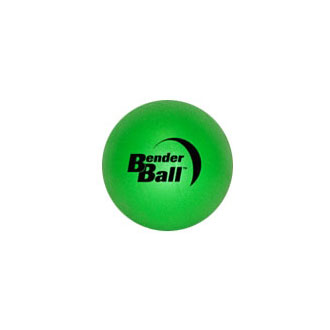 Under your lower back
Between your thighs
Under your tush
next slidequiz
Guess These Celebs' Favorite Workouts!