Pictures of Fit Celebrities at the Oscars
Guess the Famous Figures at the Oscars!
In true Oscar fashion, celebrities went formal for last night's festivities. But floor-length gowns don't mean they have to cover up all their hard work at the gym. From strapless gowns to form-fitting designs, can you identify who showed off their famous figures at the awards show?
1 of 10
Which running fan channeled '60s cool in a strapless Armani Privé gown?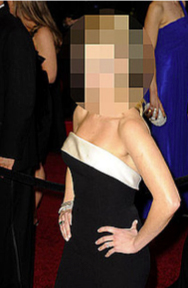 Reese Witherspoon
Cate Blanchett
Gwyneth Paltrow
2 of 10
Which Oscar-winning fitness fan shimmered down the red carpet in a silver metallic gown?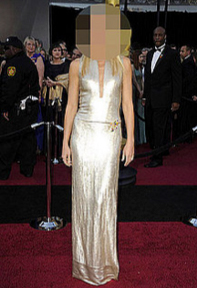 Kyra Sedgwick
Gwyneth Paltrow
Goldie Hawn
3 of 10
Which Oscar winner showed off her perfectly defined upper arms?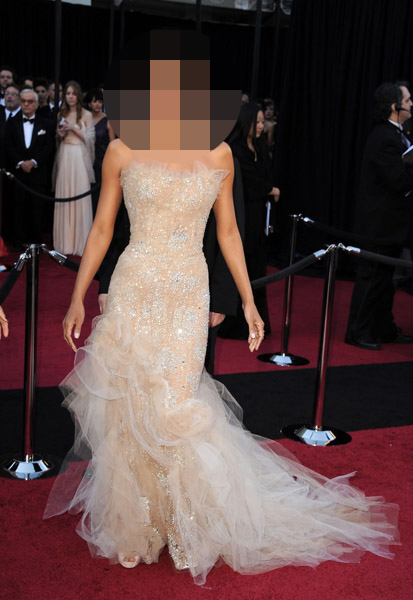 Halle Berry
Sandra Bullock
Celine Dion
4 of 10
Which actress showed off both toned arms and legs at the Vanity Fair Oscar party?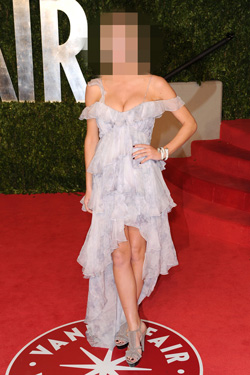 Ali Larter
Brooklyn Decker
Jennifer Lawrence
5 of 10
Which Oscar-goer's excited gestures showed off her well-defined arms?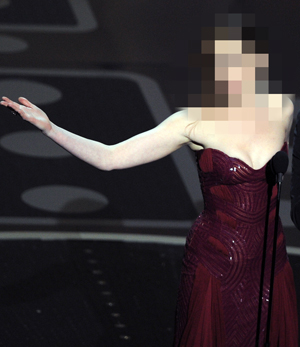 Jennifer Connelly
Kristin Davis
Anne Hathaway
6 of 10
Which Oscar-winning actress was a lady in strapless Vera Wang red?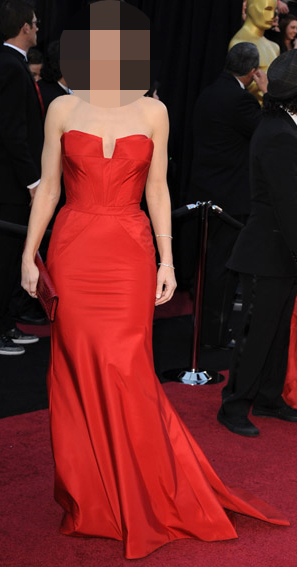 Kate Winslet
Julia Roberts
Sandra Bullock
7 of 10
Which mom showed off her sleek figure in a tangerine Atelier Versace gown?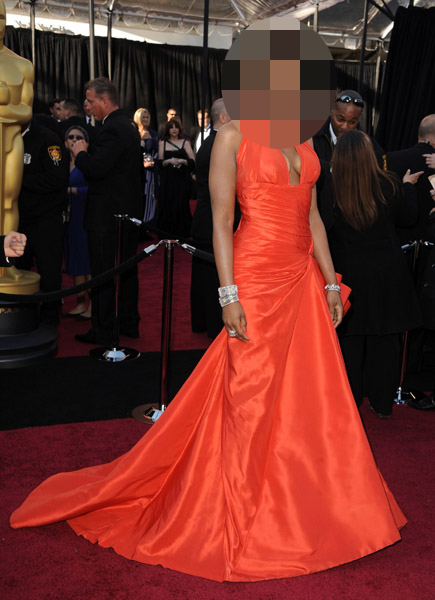 Angela Bassett
Jennifer Hudson
Vanessa Williams
8 of 10
Which new mom debuted her postpartum red carpet figure at the Oscars?

Christina Applegate
Penelope Cruz
Kelly Preston
9 of 10
Which Oscar standby looked radiant in a white Christian Dior gown?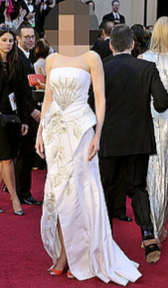 Nicole Kidman
Amy Adams
Annette Bening
10 of 10
Which yoga fan showed off her upper body definition in a huge ball gown with tapered straps?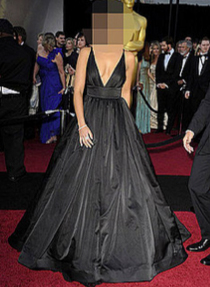 Jennifer Garner
Penelope Cruz
Camila Alves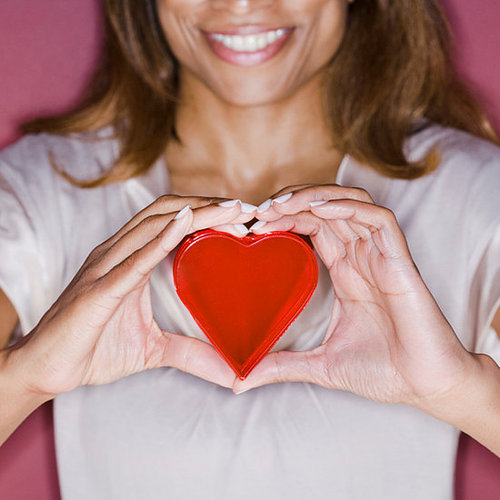 next slidequiz
Do You Know Your Healthy Heart Facts?